When to lower the blinds?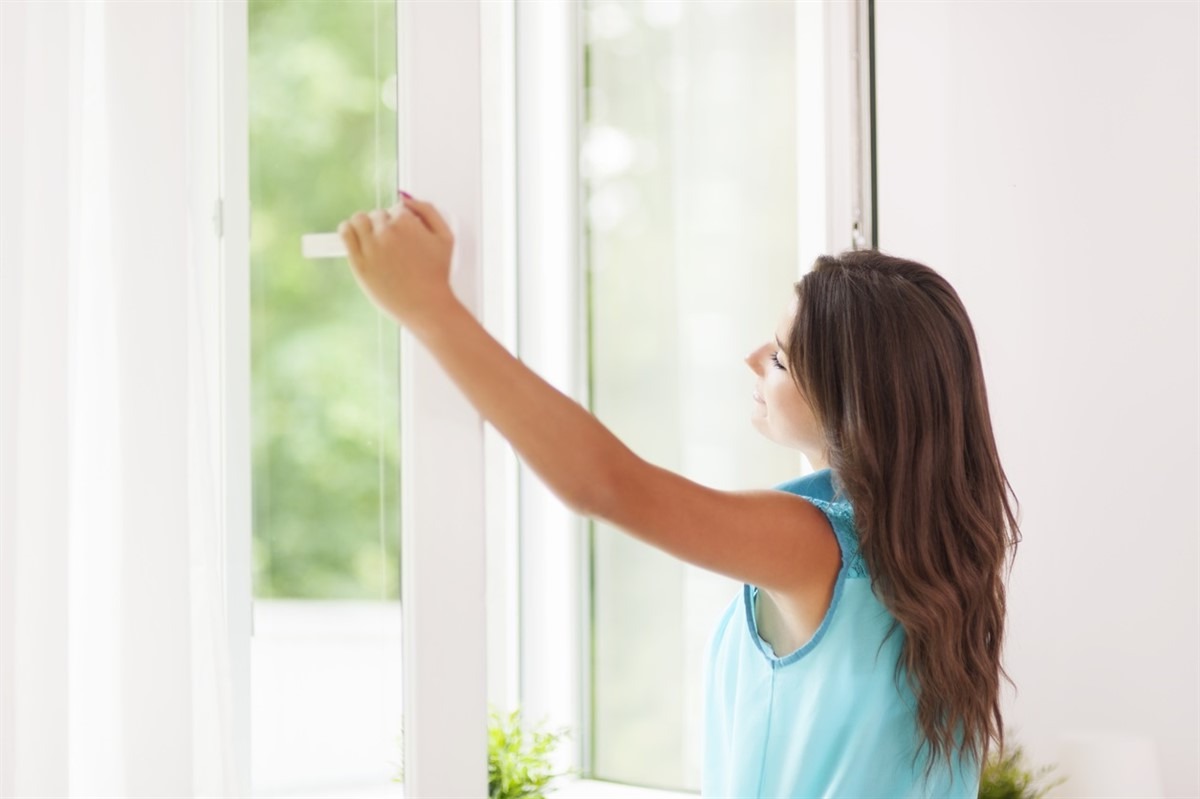 When is the best time and when is it best to lowering the blinds? During the winter, even during the day if you don't need light. However, heat can escape during the colder months.
The best thing is that it allows you to save energy and money from home. In this article we explain the best time to lower the blinds.
Use your windows to curb the summer heat
Ventilate early in the morning. The temperature is milder in the early hours of the morning and, apart from renewing the air, you will be able to refresh the atmosphere.
Double glazed window. Check the condition of your windows. It is important that they all fit well and have thick, well-fixed glass. Install double glazing will work as the best insulator both climatic and acoustic.
Generate draughts inside the houseThere is bound to be one room that is cooler than another, use it as a source of fresh air.
Use awnings and parasols. Install awnings or use sunshades on terraces, they will bounce direct sunlight off other walls.
The night is the best ally and the time to raise blinds and open windows. It is in the early morning when temperatures are lowest and you should take advantage of this to cool the house.
It ensures the complete closure and check that the windows fit snugly and that no air leaks in.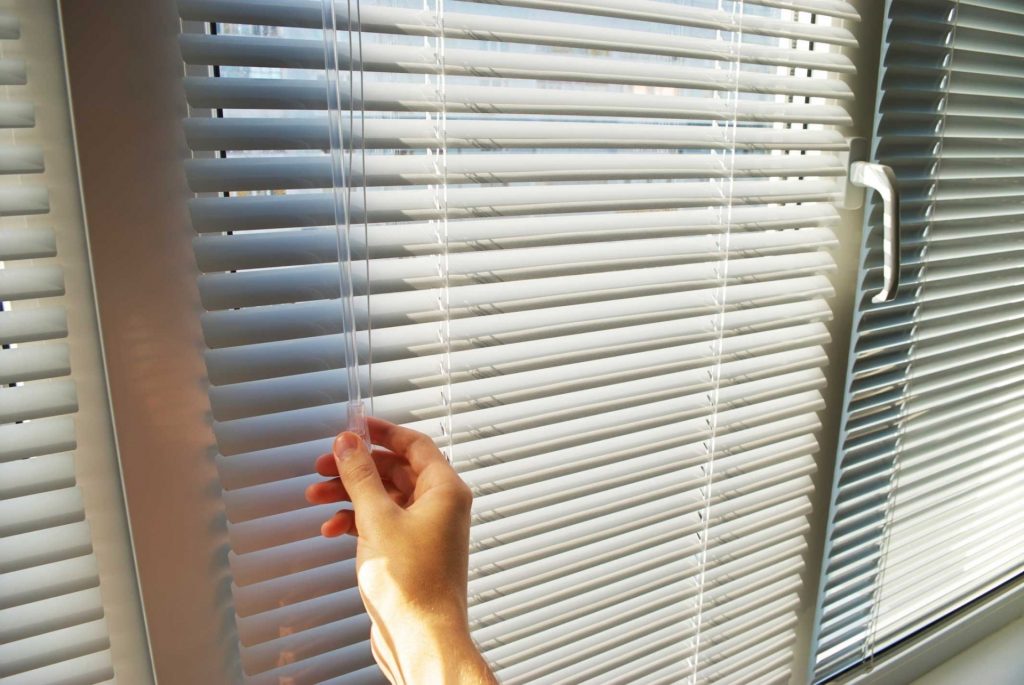 Is it better to sleep with the blinds down or up?
The fact that lower the shutter to sleep or keep it up all night can become a debate when you share a bed with another person. In the end, someone wins and the other person has to adapt. But which is better for your rest?
Experts say that you will sleep better with the blinds downThe noise insulation is soundproofed, although there are always exceptions. In addition, to avoid excessive heat, it may be beneficial to raise blinds and open windows.
It is important to create the right conditions in the room to achieve the absence of light. Artificial light sends messages to the brain to wake up. Even the light in the room can trigger this chemical reaction. Also keeping the blinds up or not lowering the curtains can cause the artificial light that invades cities at night to disturb sleep.
How does light affect?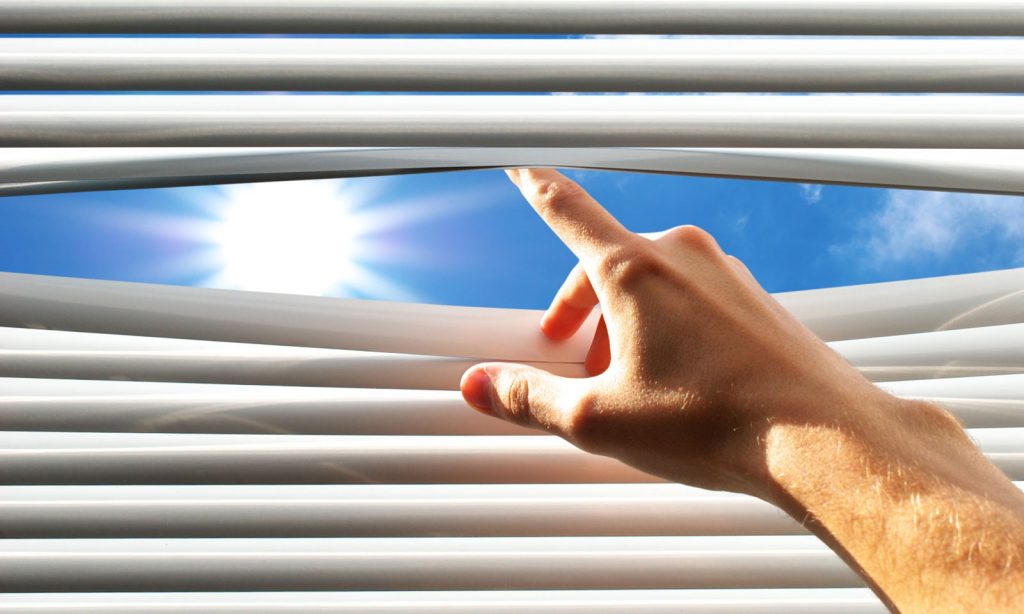 Both light and darkness give the body signals to start or induce sleep. The body's biological clock is designed so that people naturally wake up early in the morning. If this is not possible, the organism will develop a fatigue situation. With the onset of darkness, the twenty-four-hour gaps that control biological processes will be reduced to a minimum to ensure sleep.
You will sleep better the greater the acoustic and light isolation. The incidence of light and darkness shapes the organisation of human behaviour through its continuous modulating effects on brain function in interaction with the circadian system.
Newsletter

Be among the first to receive our promotions by e-mail