Vertical blind accessories, which items are most in demand?
Vertical blinds are installations that are used to increase the visual appeal of a room. It is a fairly resistant decorative element, but from time to time you could end up with need to change any of the parts that bring your folding sheet set to life.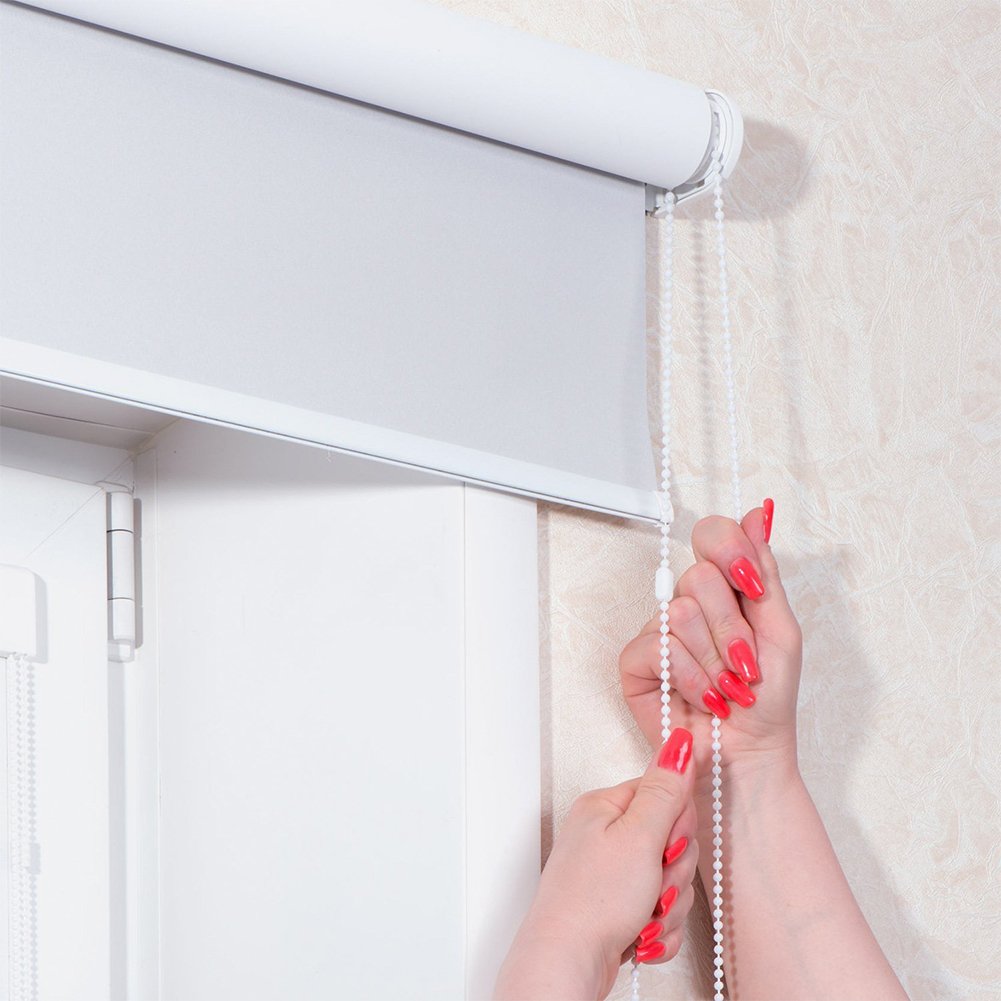 In our warehouses we have various elements of useful spare parts to extend the lifespan of your curtains. In addition, you can find tracks, sliders, new slats in various colours, rods and rotation ribbons, among other things, in our shops. If you are not very familiar with the functions of each of these parts, we will be happy to help you. We'll explain it all in this article.
Most demanded items
If your vertical curtain is a sliding curtain, i.e. it retracts to one side or the other, then this means that all its blades are attached to a common axis which is located at the top of the installation, it's about the rail. At Sistemas 24H we offer you rails made of highly resistant materialssuch as aluminium or PVC, which guarantees their durability. Avoid inserting small objects into the rail is indispensable for its good functioning.
The sliders are small hooks that attach the curtain slats to the top rail. If the installation does not move, then the part that performs the function of joining the sheets with the the rail is precisely called fixing strips. We offer you high quality sliders and strips, so that you can replace your sliders and strips if they become detached. If this should happen to you, it is important that you have a spare parts on hand.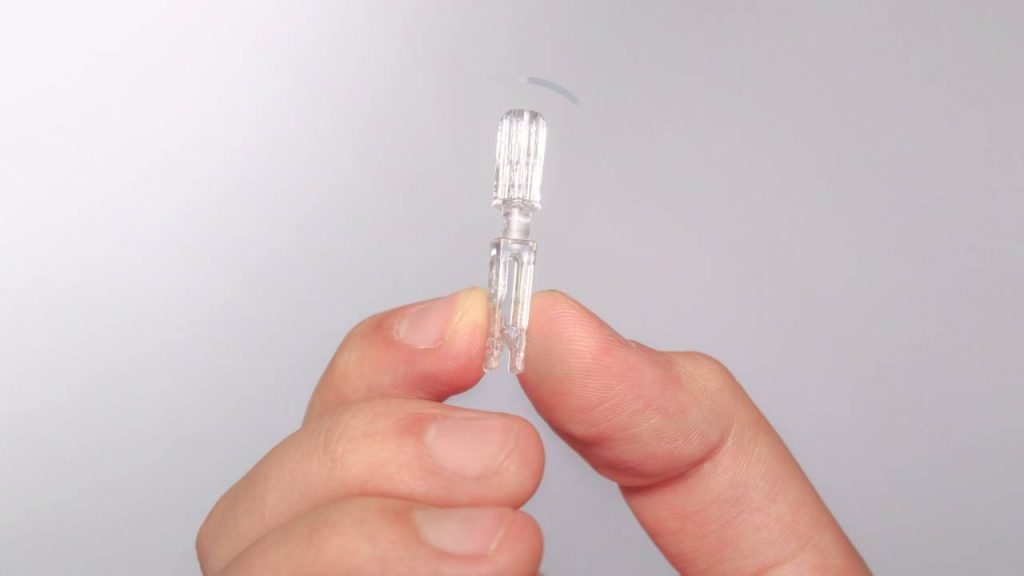 The slats are the movable flat slats or the body of your vertical blind.. Nowadays many people prefer to have their curtain slats in a single colour (such as white, black or grey), but they also prefer to have their curtain slats in a single colour (such as white, black or grey). There are those who like the mix of colours. In 24H Systems we have to meet the needs of all our users.
We also put at your disposal rotation rods and belts. These useful elements are used to manipulate the movement of the slats. Due to their frequent use, these parts require frequent spare parts.
Newsletter

Be among the first to receive our promotions by e-mail