Automatic roller blinds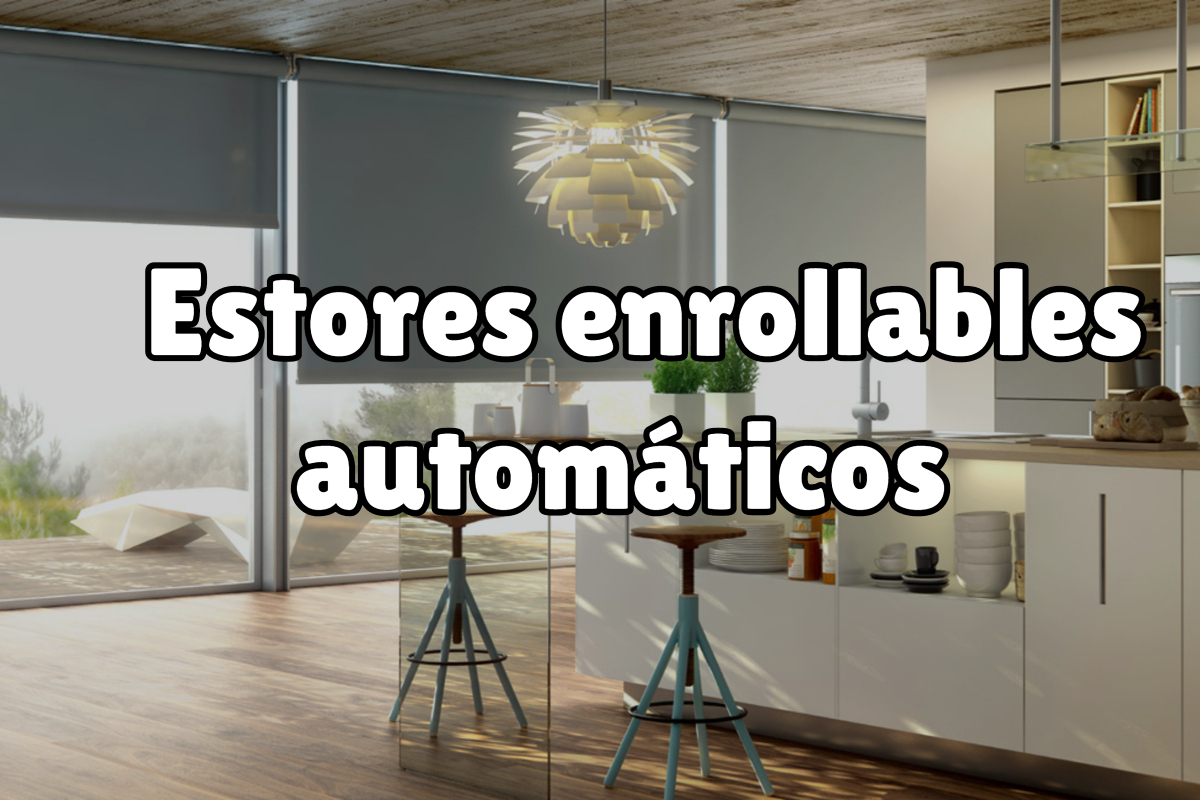 Are you thinking of redecorating your home and want a blind for your home? controlling the entry of light into rooms? Roller blinds consist of a tube in which the material that will cover the light is rolled up, whether it is fabric or any other material, and unfolds vertically on the window thanks to a motor that rotates the tube.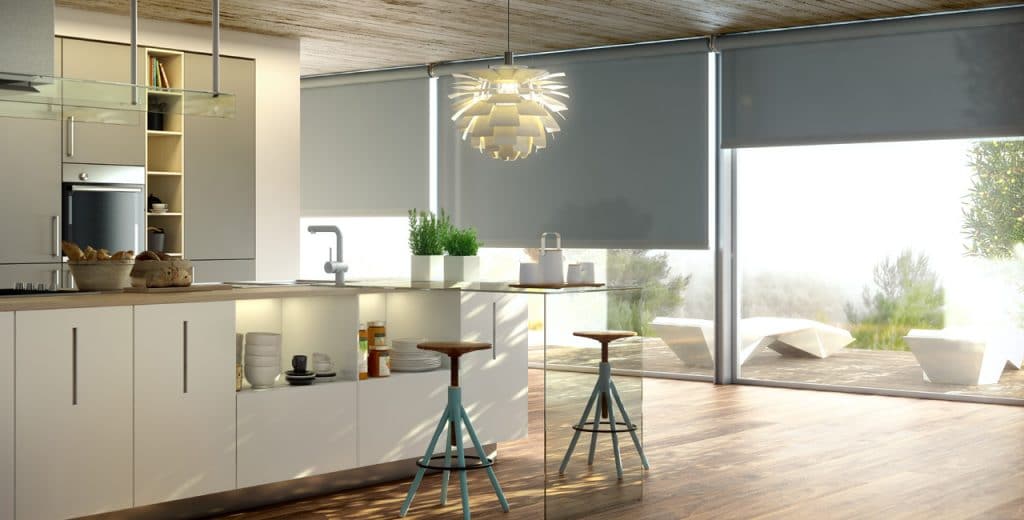 Advantages of automatic roller blinds
One of the big advantages of this type of blinds is that it brings us fully into the 21st century, since it we don't have to move to the window to adjust it to the amount of light that we want to pass through, but we can do it in a way that we can adjust it to the amount of light we want to pass through. remote.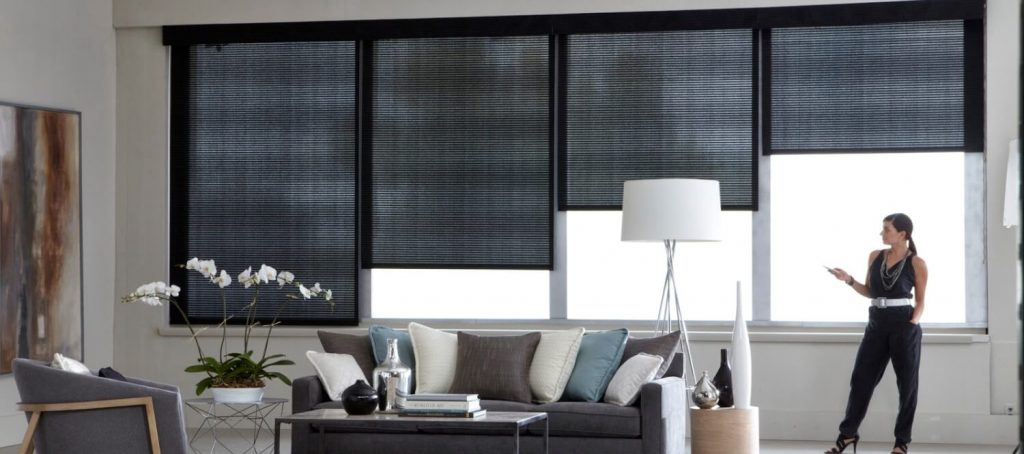 It's as easy as that, this sort of hybrid between a curtain and a blind can be adjusted as high or as low as you want it to be in order to be able to to recreate in your rooms the atmosphere you are looking for.. And not only that, but they are also the revolutionary decorative element that can bring life to your home while being functional.
We have the best offers for you when it comes to the manufacturing of automatic blinds made to measure for your homeBecause we know that there is a wide variety of windows or doorways to work with, we don't let you get overwhelmed by this. We create your ideal blind for you, from the design, colours and patterns to the material, everything is in our hands.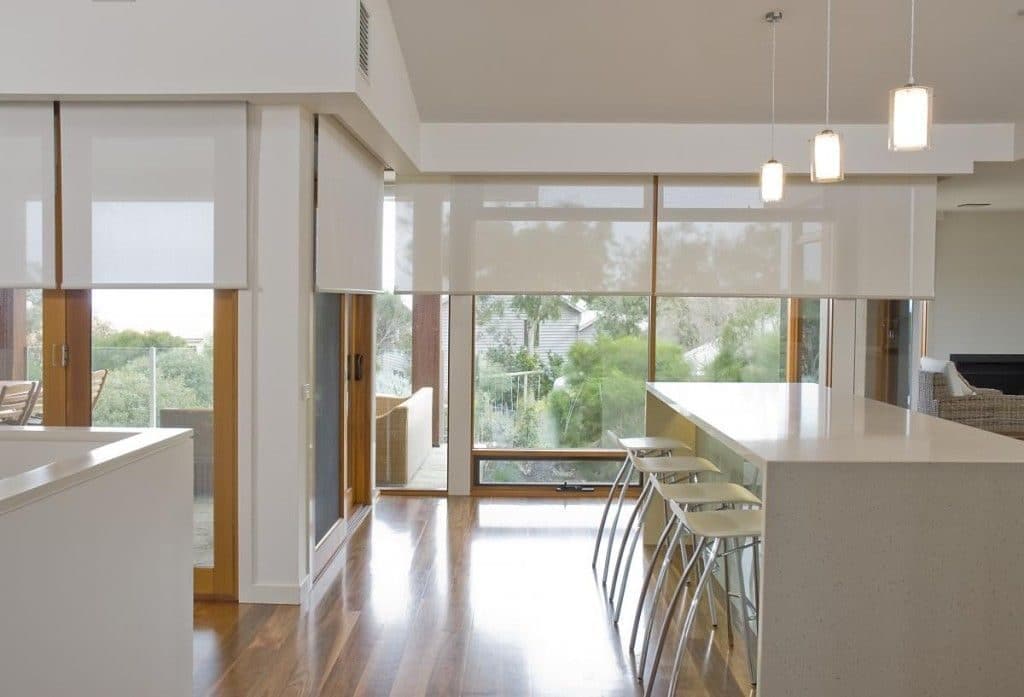 Materials
The materials of which the blinds can be made of are very varied. In particular, automatics tend to use a type of fabric that resembles a canvas fibre very thin, or polyester blended with PVC, because it is one of the materials which opposes less resistance to the automated winding system.

We know that, in addition to the convenience of the automatic system you are looking for practicalityTherefore, among the types of materials you can choose from the most translucent to the most opaque, depending on what you are looking for for your home and based on that we will make a design for you.
Newsletter

Be among the first to receive our promotions by e-mail