Types of outdoor blinds and curtains for the home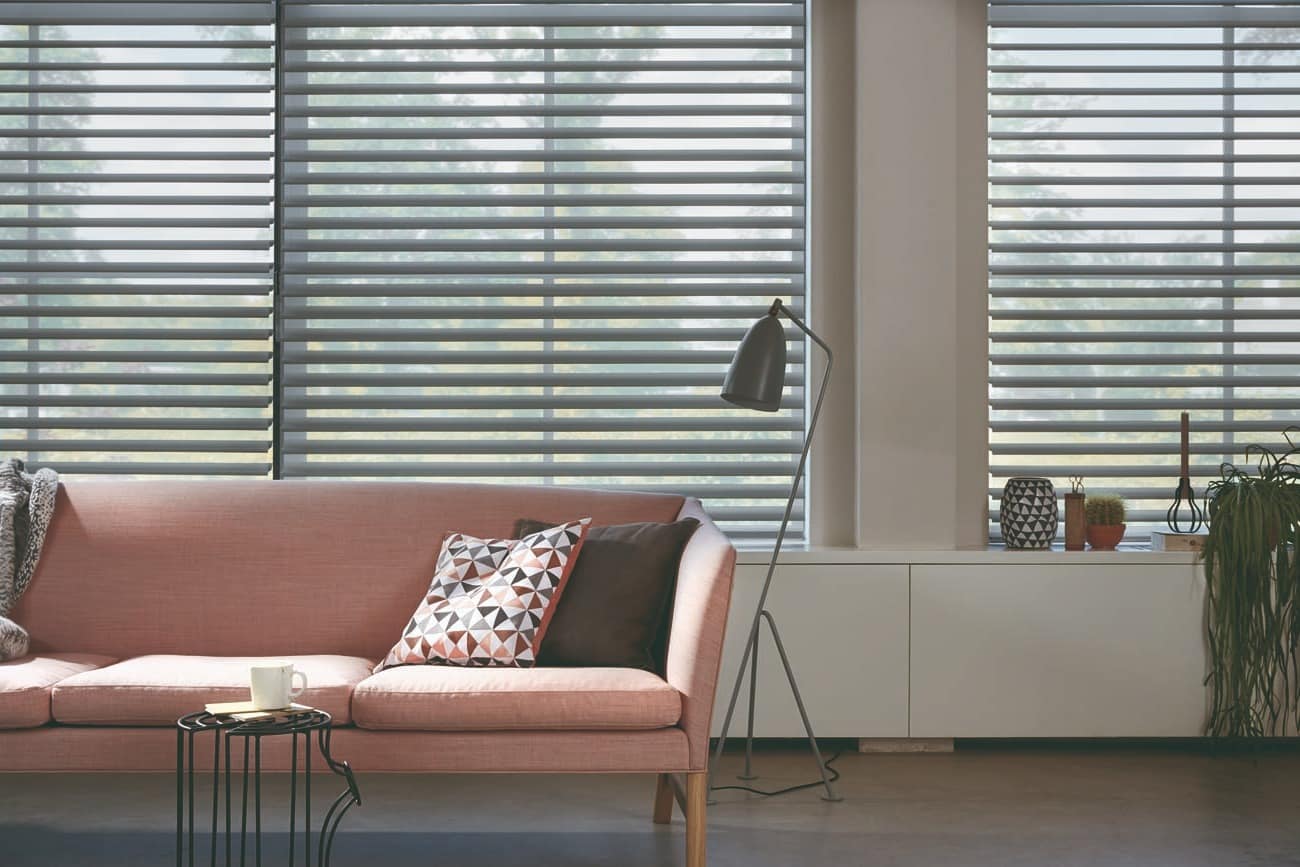 When choosing the ideal blind to suit your needs, the first thing you need to do is to know the different options that exist: roller blinds, venetian blinds, alicantine blinds, etc., as each of them adapts to different spaces. If you have any doubts, always consult a professional for advice and do not choose blinds or curtains that are too cheap.
External blinds
Curtains have been used for years to protecting people from the sun, cold and outdoors. The difference between old-fashioned outdoor blinds and today's high-quality outdoor blinds lies in the materials used. There are almost as many types of exterior curtains as there are materials available to manufacture them.
Alicantine blinds in wood
These are the simplest types of roller shutters for interior and exterior window coverings. They are the alicantina shutter made of different materials: treated materials, galvanised steel hooks, marine cord, etc. Y alicantine wooden shutters are ideal for terrace windows, wood is the most resistant material when there is too much sun. In addition, its external appearance is elegant and pleasing.

Plastic or PVC blinds for alicantine blinds
They are the most popular because of their affordable price, which is their main attraction. PVC is a very versatile material and there are different colours, so it is easy to find the one that fits your home. The alicantine plastic blinds o PVC are resistant to moisture and do not lose their shape with use.
Aluminium blinds
The aluminium shutters are gaining popularity as a result of the light to handle and for its durability. This material is commonly used in slat blinds such as Venetian blinds, which are common in offices and offices.
Outdoor curtains
The outdoor curtains are characterised by giving a warm atmosphere to terraces and exteriors. You can use them to cover very exposed areas and gain more privacy without forgetting about protection from the sun.
Flyscreen curtains
The fly curtains are ideal because they prevent the passage of insects, decorate your door or window thanks to a wide range of models and colours.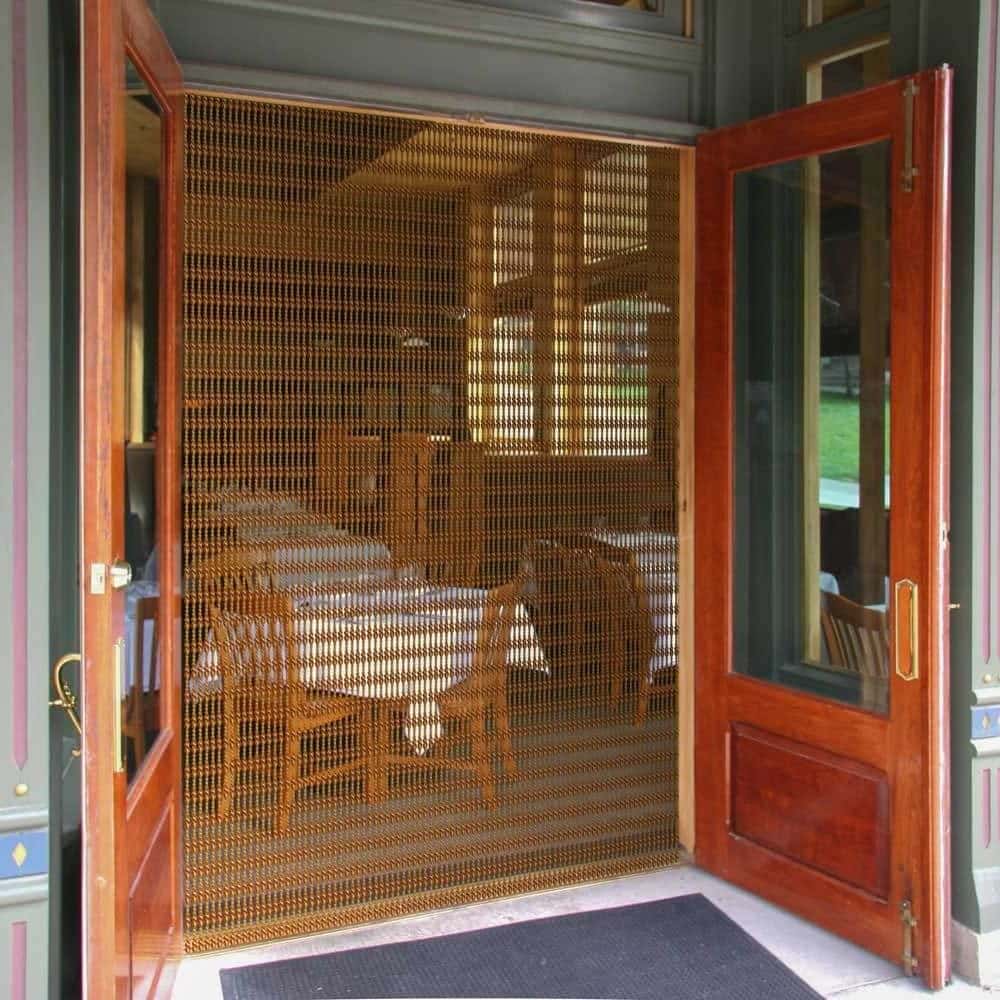 Roller blinds
Nowadays, roller blinds have become increasingly popular and have become an important part of our lives. an essential part of the decoration window and solar shading systems, both in residential, office and industrial environments.
These are one-piece curtains that are vertically retracted, operated by a manual or motorised mechanism. The most important factors that explain the success and predominance of roller blinds in today's interior design are as follows:
Types
Opaque roller blinds: this type of curtain is totally opaque, i.e. it does not let a single ray of light pass through its fabric. When you unroll it in your room, even during the day, it will be completely dark. It is ideal for spaces where too much light enters.
Translucent roller blinds: sometimes provides total darkness in a particular room. It allows sunlight to pass through, but in a controlled way and without disturbing it.
Roller blinds for night and day: this type of curtain has vertical strips, some almost opaque and the others translucent, interspersed with each other.
Screen roller blinds: allows you to have a clear view of the amount of light you need to enter each room of your house without dust and humidity. Its fabric is made of either polyester or fibreglass.
How to choose the best outdoor curtain?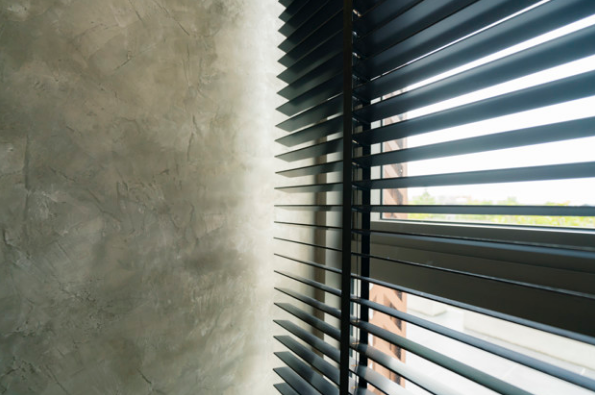 Depending on the type of curtain you choose, the space will have one style of decoration or another. To choose the perfect curtain you should take into account the following aspects:
Space: you have to delimit the outdoor space you need to decorate, whether you need to block the light or just diffuse it, not forgetting the exact dimensions. This will help you when choosing one type of exterior curtain or another.
The material. You must have a defined space, as the type of material will also determine which curtain you can choose. For exteriors, materials such as wood, PVC or aluminium are perfect.
The decoration style of the space. For example, for a rustic room in a rustic house, wooden shutters are the perfect choice. And for an urban and minimalist space, aluminium is the best choice.
Newsletter

Be among the first to receive our promotions by e-mail