Which type of blind provides the best insulation against the cold?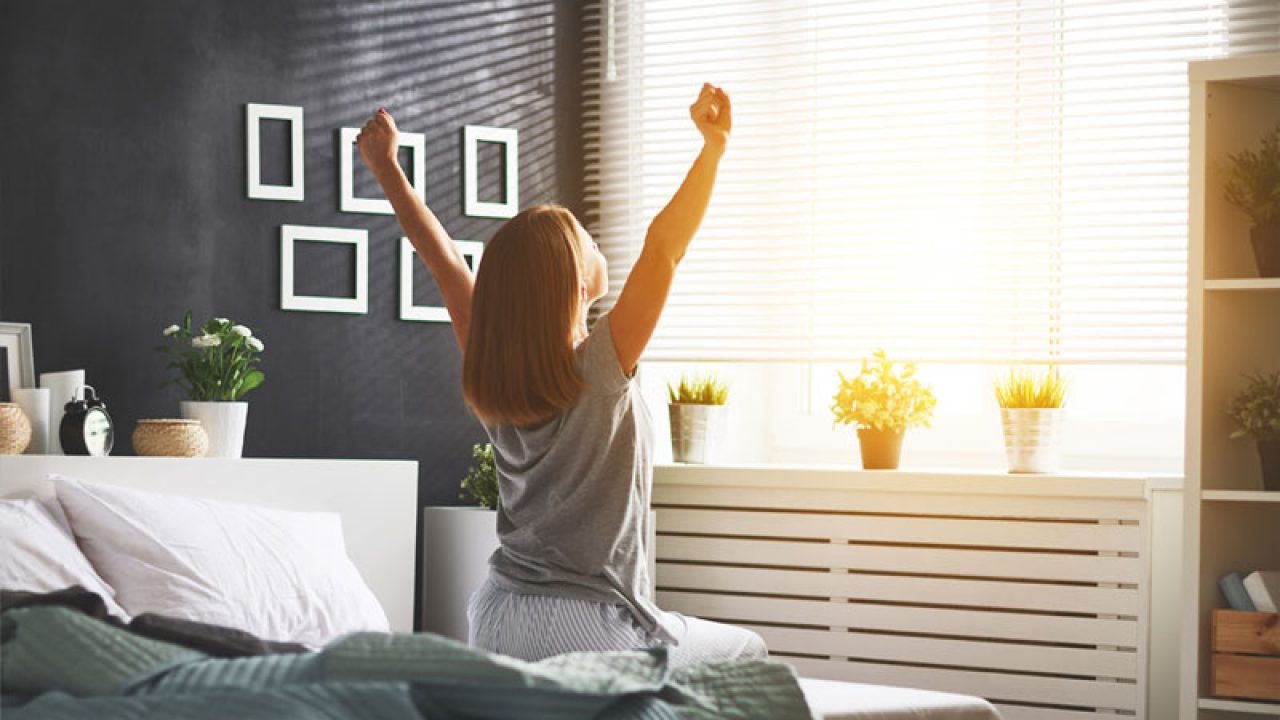 Blinds are not only used to control the passage of light and provide privacy inside the home, but their main feature is that they can also be used to control the light and provide privacy. are an excellent thermal and acoustic insulator.
Therefore, in this article we will show you which type of blind insulates the most from the cold. A shutter with good thermal and acoustic insulation reduces your energy costs and increases your well-being.
Blinds that insulate against the cold
The shutters roller shutters and alicantinas are the most commonly used. Their main function is to regulate light and privacy, but insulation is not their strong point. You should complement them with some other thermal insulator to achieve an optimal result.
Venetian blinds: Venetian blinds are lighter than roller blinds. They are common in offices and interiors. They are made up of very thin horizontal slats, which are inclined to allow light to pass through. There are different types such as aluminium, wood or PVC. They do not provide thermal or acoustic insulation.
Panel: more than blinds, they are blinds. They are used indoors, made of fabric, very useful for creating atmospheres, but they do not insulate against the cold.
Shutter box: this blind is the best insulator against the winter cold and acts as a thermal insulator.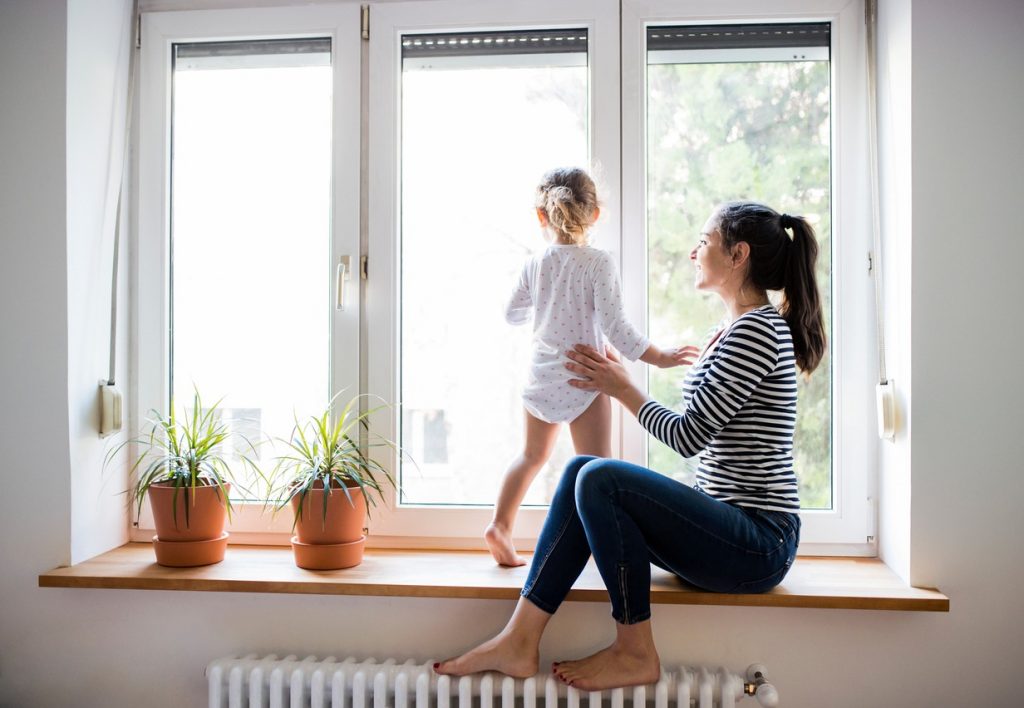 Materials
To make sure you have a blind that insulates adequately from noise and also from the outside temperature, you should mainly look at the material and thickness of the slats. The best known materials are:
Aluminium: It is almost certain that it is the most advisable material in terms of thermal and acoustic insulation, thanks to the filling of its slats with polyurethane insulating foam.
PVC: is the most commonly used component in the installation of roller shutters in homes. They are the cheapest and can be filled with polyurethane, but are much less durable than aluminium blinds.
Wood: are the least used at present, due to the need for continuous maintenance.
Another important piece is the drawer: have insulating elements to stop noise and cold, but air can still leak in.
On the other hand, thanks to the advances in the field of home automation, you can now also opt for automatic blinds.
Practical tips for insulating yourself from the cold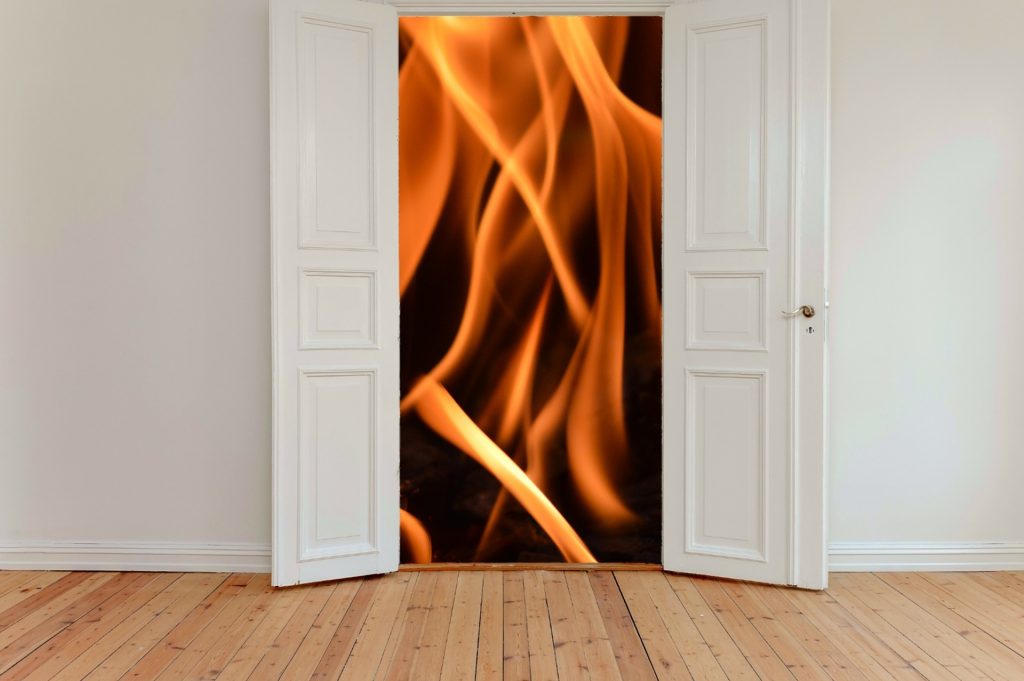 The double glazing on windows can prevent up to 50% losses by minimising draughts, water condensation and the formation of frost.
During the day, if it is a sunny dayYou should take advantage of this time to collect as much heat as you can. These are the hours when it is recommended to ventilate the house so as not to lose excessive heat. After that, it is recommended to lower the blinds. You will lose light, but you will gain temperature. In addition, if your blinds are made of wood, they insulate much more from the cold than plastic ones.
To avoid feeling cold, it is possible to use insulation such as rugs and mats in kitchens and bathrooms. Marble, ceramics and even concrete or flooring are routes through which heat escapes. The fabric serves as an insulator. There is a series of reforms that can help you insulate against the cold, save heating costs and reduce energy consumption, such as: mineral wool wall panels and mineral wool injection.
Lastly, the best option if your idea is to build a new home is the model of passive houses. They are based on the principle of airtightness. The house has almost zero energy consumption thanks to very specific construction parameters that completely insulate the house.
Newsletter

Be among the first to receive our promotions by e-mail