Vertical fabric curtains: functionality and versatility for your windows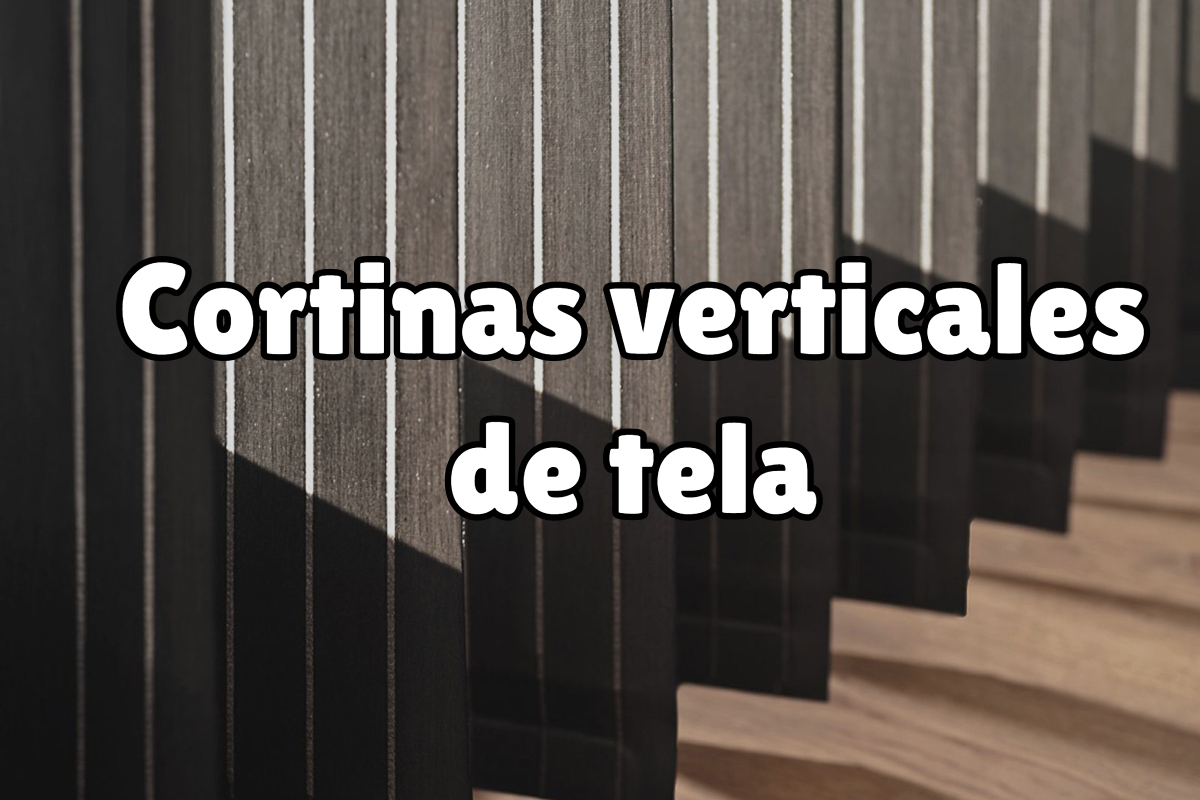 Going traditional is also an option. Vertical fabric curtains are simple, but also sophisticated and feature the ease of choice of designs, prints, fabric types and colours.
Vertical fabric curtains offer the simplicity of installation without the hassle of installation. Nowadays, this type of curtains remain functional and modern because, although it looks like an old-fashioned way of decorating, offer versatile styling which pleases many.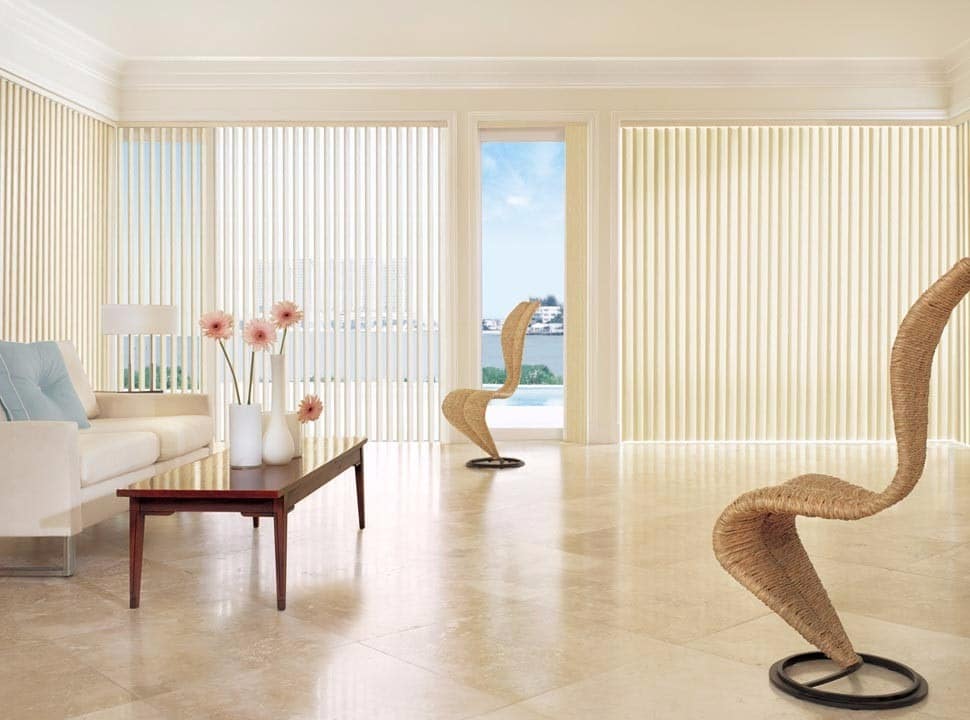 Where to place vertical fabric curtains?
Although it is an alternative that we can see in shop windows of shops or on large windows of officesthe vertical blinds are also suitable for our homes. This is a very good preferred choice for large windows and one of its main utilities is the ability to regulating the amount of light with its different positioning options.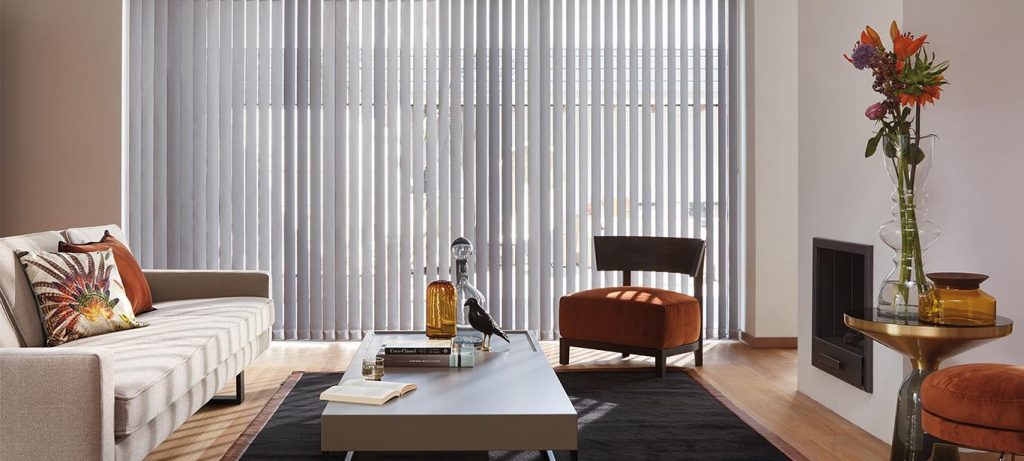 Reasons to buy vertical blinds
Vertical louvre blinds are a popular type of window curtains that consist mainly of a top track and vertical strips of fabric called louvres. Now we give you some reasons to love them:
Easy to control the light: provide similar levels of tilt and angle to Venetian blinds but with the advantage that, depending on how the sun is shining, they can be used in a variety of ways. see the outside without any problems.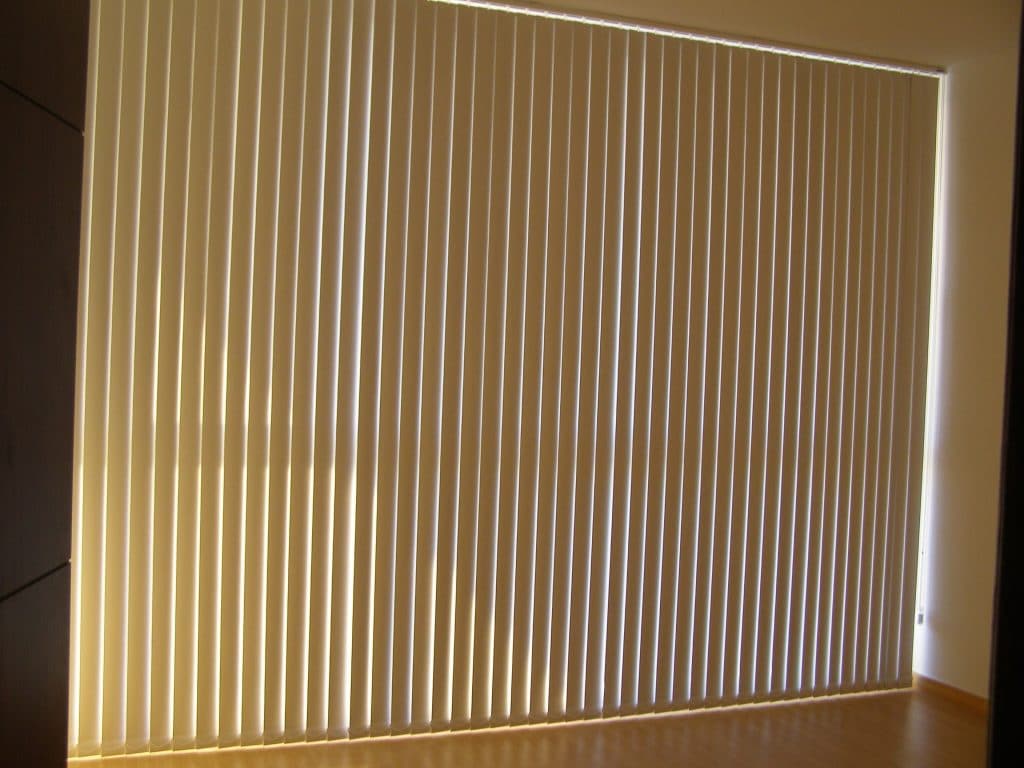 Ideal for terrace doors: if you have a large patio door, a vertical curtain is the solution as it will allow for the easy accessibility without losing sight of its usefulness: blocking the passage of a lot of light.
Perfect for large windows: Yes, other curtains tend to be much heavier and look unattractive. These curtains, with their slats and hanging strips, help to create a softer effect. 
Colour range: They feature a wide range of fabrics with colours and textures ranging from translucent fabrics to total opacity.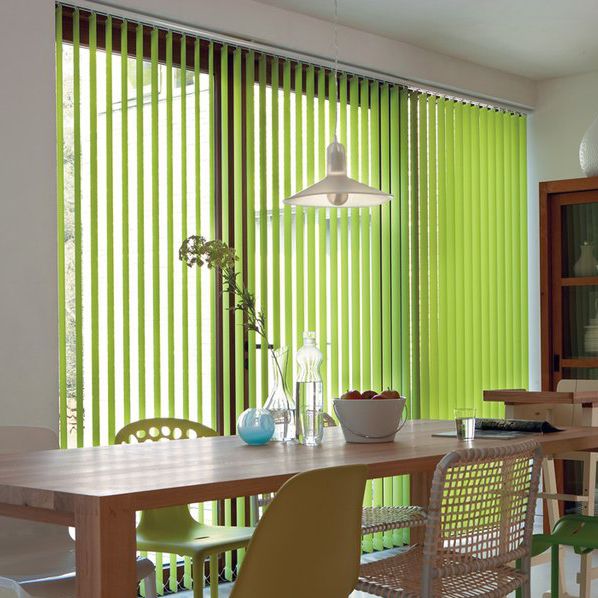 Features
These materials are very durable and resistant to all kinds of tears and to the passage of time. In terms of price, they are not excessively expensive as the fabric-effect ones are the most expensive. more economical. 
Cleaning and maintenance
Cleanliness is an important issue, with only put them in the washing machine These can look as good as new and give you no problems when cleaning them. In addition, you can have a variety of curtains that you can combine with the time of year you find yourself in.
Give your home warmth through your style, and above all, having as a support the balance between the combination and comfort.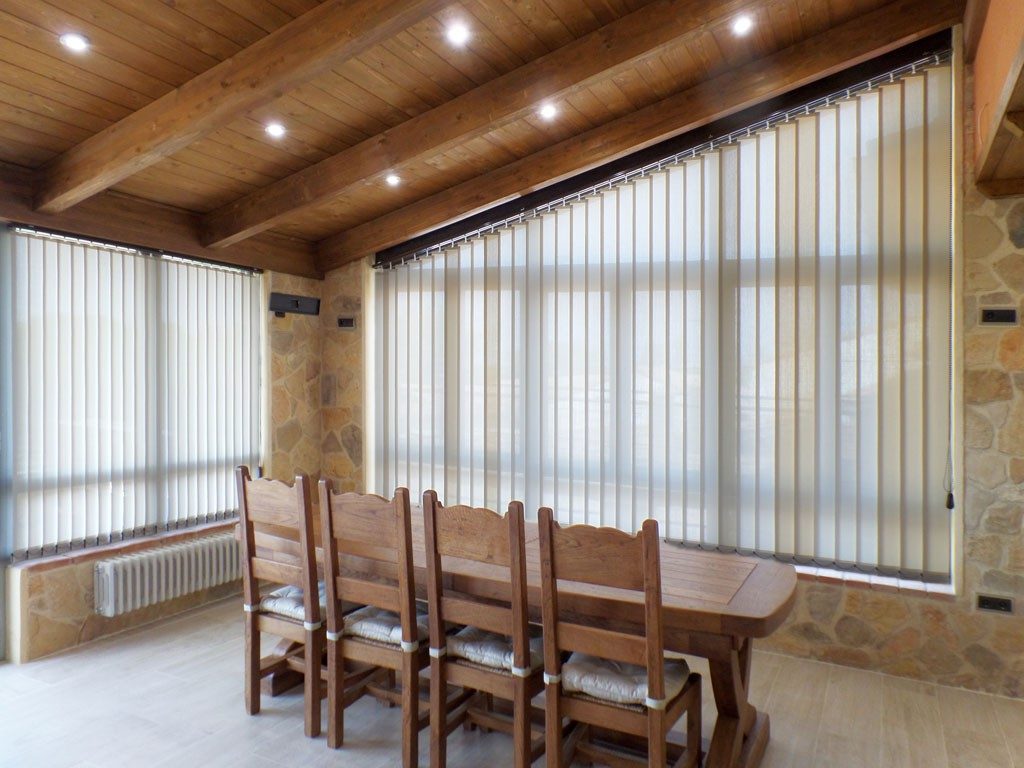 Keep in mind that companies always promote what has the highest economic cost, in this case, you will benefit from a affordable price that will not only give you a modern style in your home but will also give you a considerable cost savings.
In the curtain industry there is always a variety of fabric sizes and colours. However, there are times when the size or colour of the curtain is is not to your liking and do not meet your needs.
Made-to-measure vertical fabric curtains
To this end, we offer you our manufacturing service of curtains tailor-made for you. Challenges are not a problem, we make the curtains as you demand us, improving the expectations you have. We also have a group of professionals who are in charge of tailoring, measuring and advising you with regard to the type of fabric that you need in your homeThe perfect way in which it is installed adds to its perfection.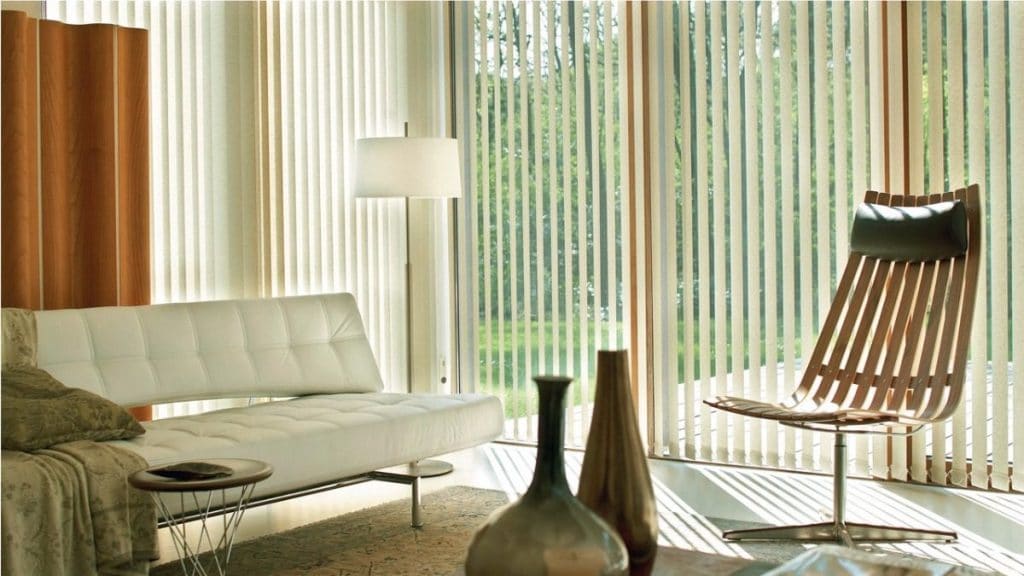 If one of your demands is the blocking of light or privacyOur advisors are certified to talk to you from their experience and recommend the type of fabric that will suit the space in your home where you want the curtain to be installed.
Newsletter

Be among the first to receive our promotions by e-mail