How to dismantle the shaft of a PVC roller shutter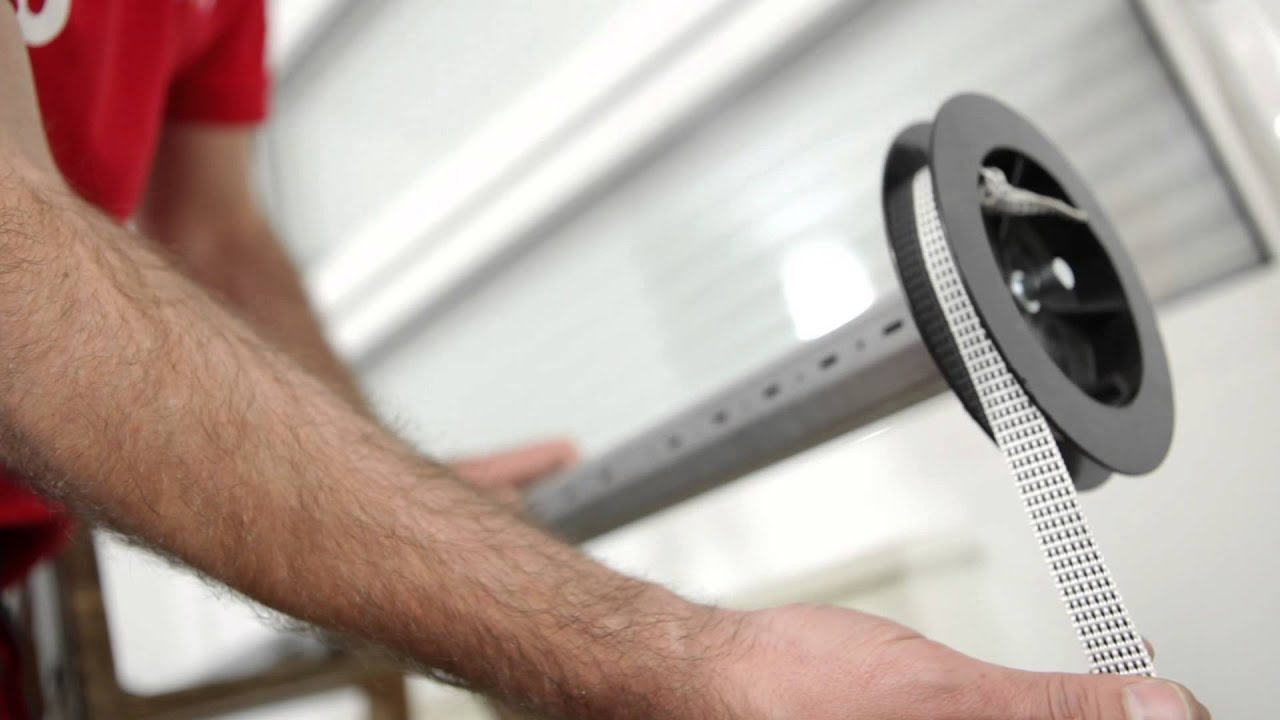 Have you ever considered dismantling a roller shutter yourself? When you consider dismantling a PVC shutterIf you have to dismantle a roller shutter, you should be aware that this operation is more difficult than dismantling a traditional roller shutter. However, thanks to these tips on how to dismantle the shaft of a roller shutter PVC you will see that it can be just as easy.
Roller shutters, more than just a primarily aesthetic functionThe sunshades are useful to protect from the sun's rays and contribute to the formation of a cooler and more relaxing atmosphere.
Dismantling the shaft of a PVC roller shutter step by step
First loosen the metal tie rods from the shaft that hold the roller shutter.
Unscrew the metal plate side of the pulley with a screwdriver.
Remove the retaining screw at the other end.
It exerts pressure to one side and Pull the shaft out of the roller shutter box.
If necessary, to change the pulley on which the roller shutter belt is wound, unscrew the screw that holds it in place, and pull it to the side opposite the axis. You can use a hammer to remove it from the shaft by tapping it gently.
For installation or replacement, follow the process in reverse.
Newsletter

Be among the first to receive our promotions by e-mail