Folding blinds, style, modernity and minimalism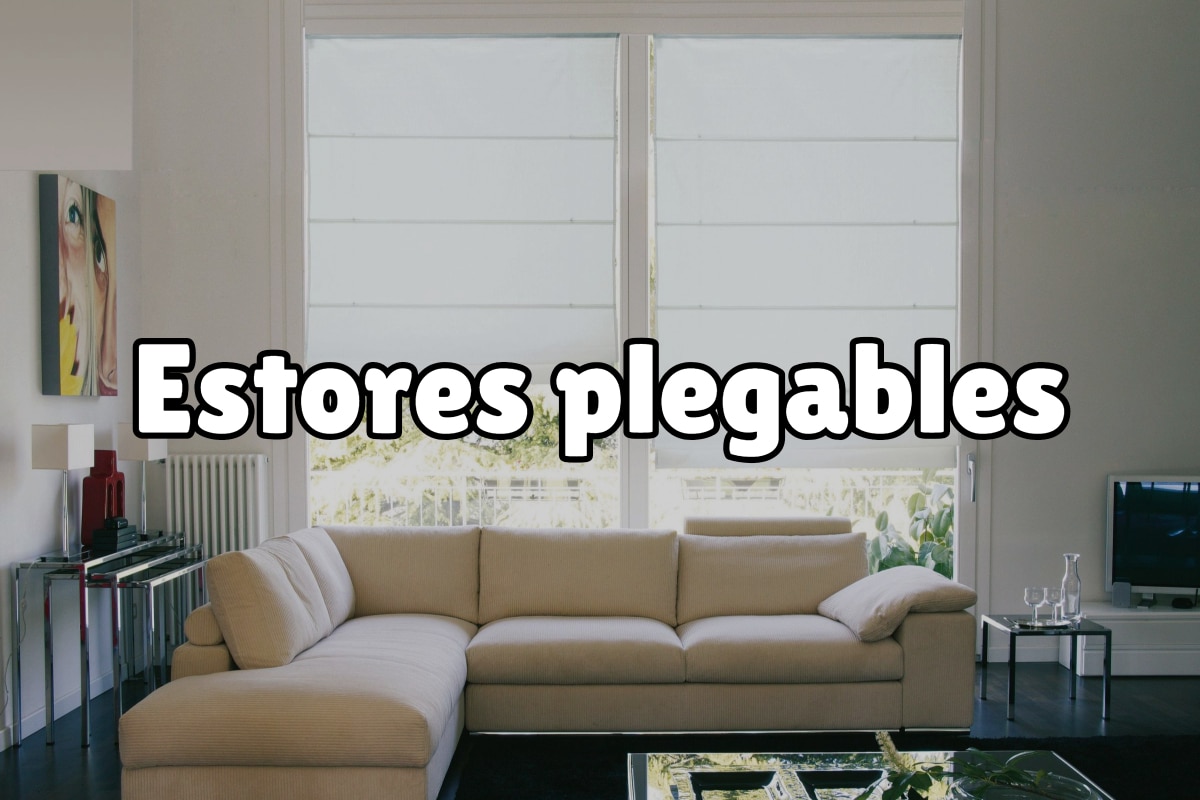 Roller blinds are known to be synonymous with elegance. For those who are not familiar with this product, we can tell you that it is a vertical curtain and is distinguished from the rest by the fact that it does not need rods for folding. This results in a more natural fall.
Solar folding blinds have been on the European market for several decades now, but they are still very trendy. They are considered classics because of their minimalist fabrics and for the elegance they bring to internal spaces.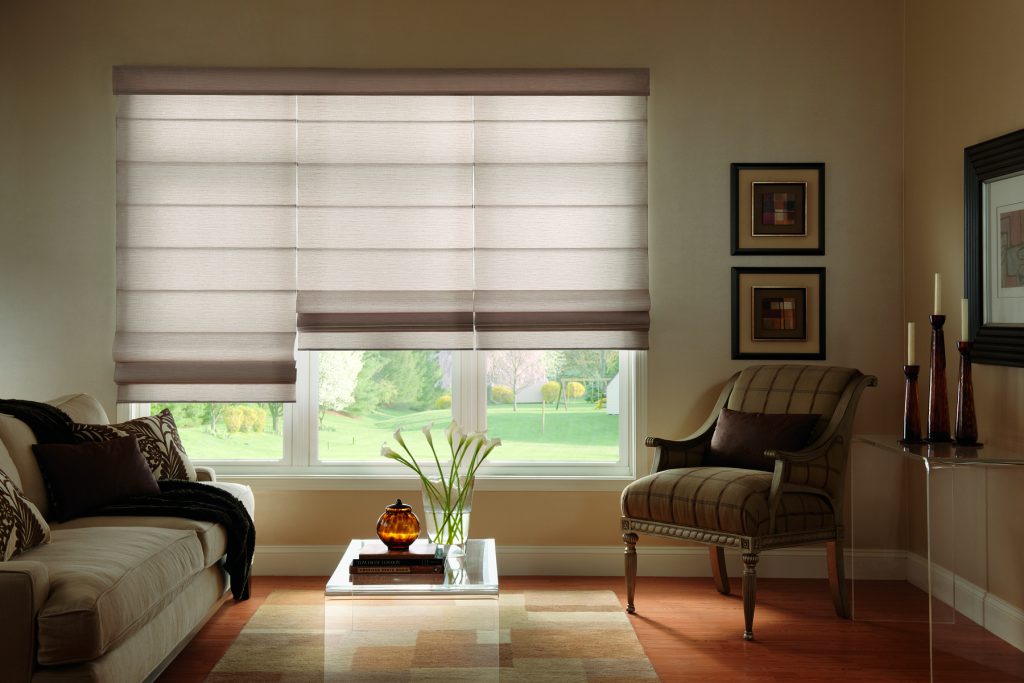 Where to place a folding blind?
This décor is an ideal solution for dining rooms, bedrooms, reception rooms and other spaces where they are sure to take centre stage. The folding system works by means of rings that are woven into the back or the sides of the curtain.
With regard to fabrics, we have to offer you from stripes and checks to interesting minimalist embroideries or combinations of shades.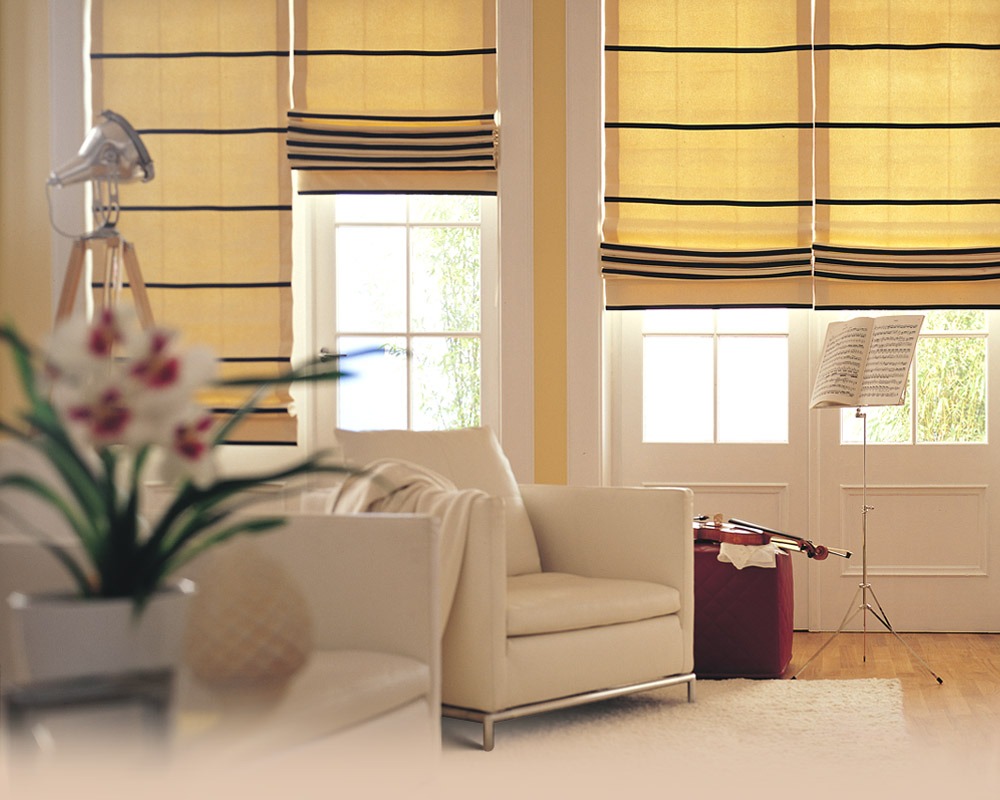 Types of roller blinds
You can find them from many different types of fabrics, sizes and colours. In addition, they can also be differentiated according to the type of window and the room in which they will be installed. In Sistemas 24h we present you all the variables so that you can choose the one you like the most.
Translucent
It is something like a net curtain. It lets in light, but not so much heat. In addition, the lighter the colour the more intense the light input.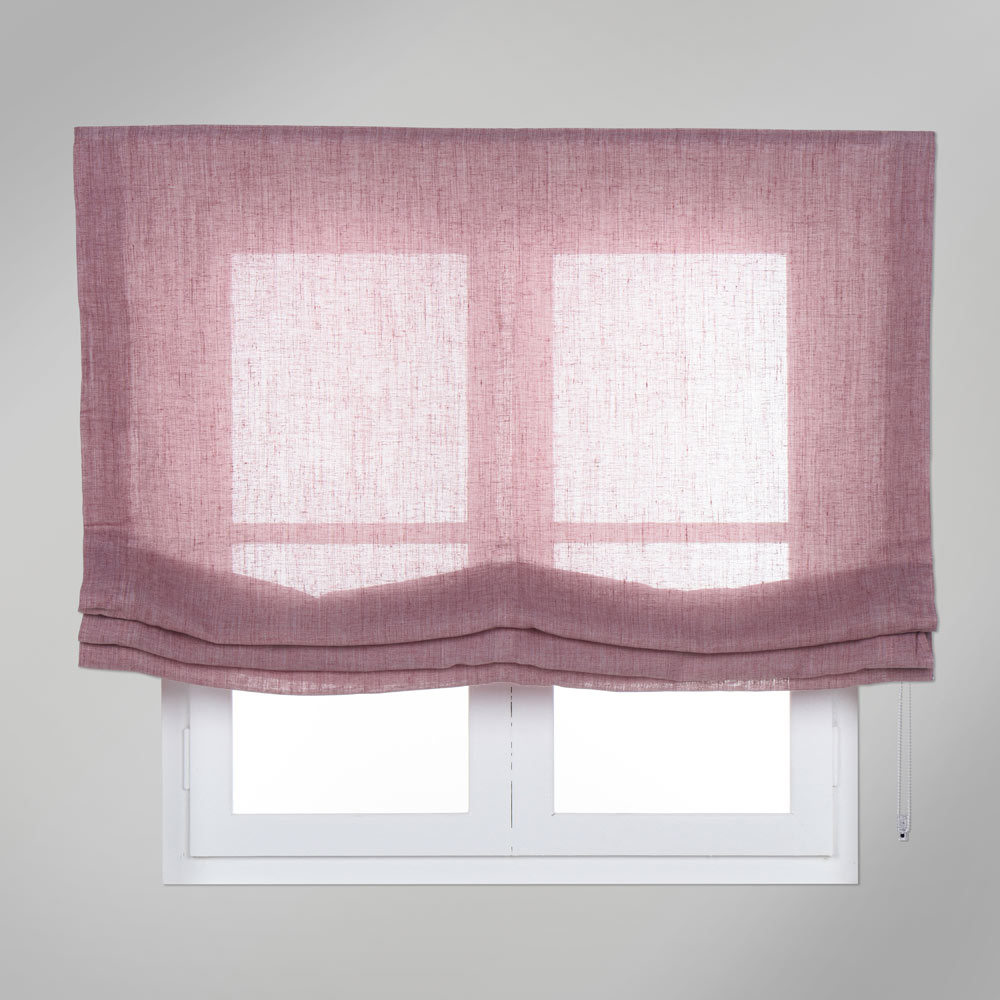 Canvas
It limits the passage of light because it has a thick fabric that partially limits the entry of light.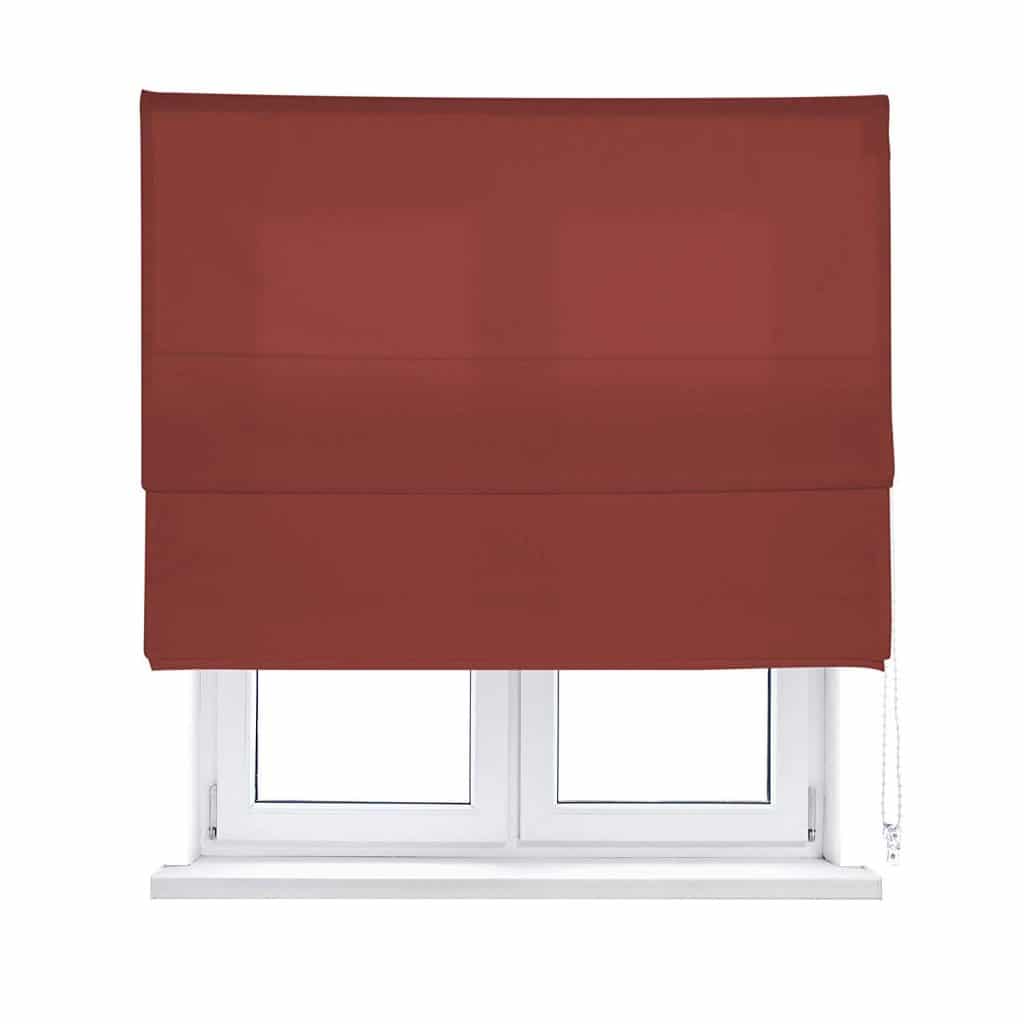 Paquetto
Their main characteristic is the absence of rods to make them fold. The drape of the fabric of the paket blinds is very elegant. You have different degrees to regulate the light.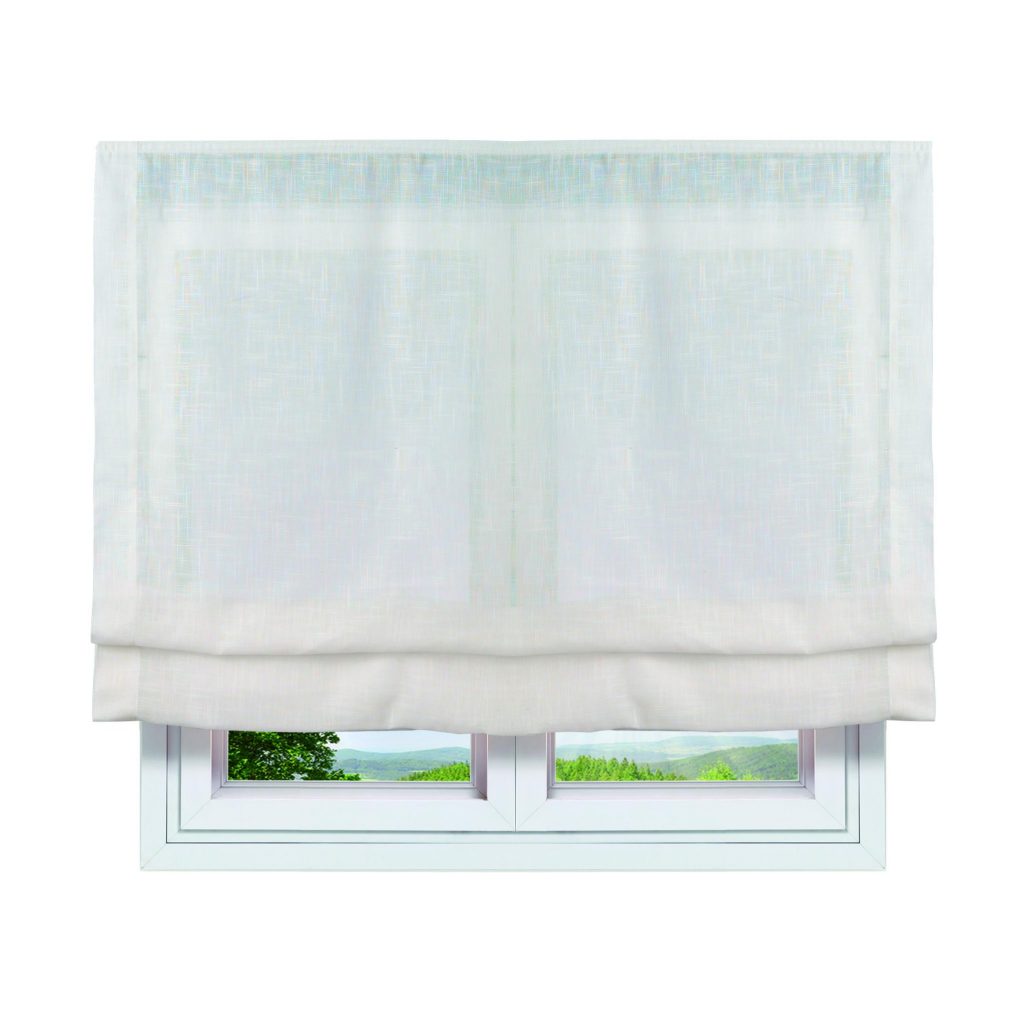 Depending on the type of window
If the window is folding the blind must be installed at 30 centimetres from window heightThis ensures that the window can be opened easily. On the other hand, if the window is slider no gap is necessary as it can be opened in the same way.
Depending on the stay
Once the type of blind has been chosen and after having checked how it will be installed, we will have to see in which room it is going to be placed, as the choice of styles will depend on this.
The kitchen: it is best to choose them from canvas or cotton because they are resistant and washable fabrics; besides, this is a cheerful place, so it is advisable to use prints and warm colours.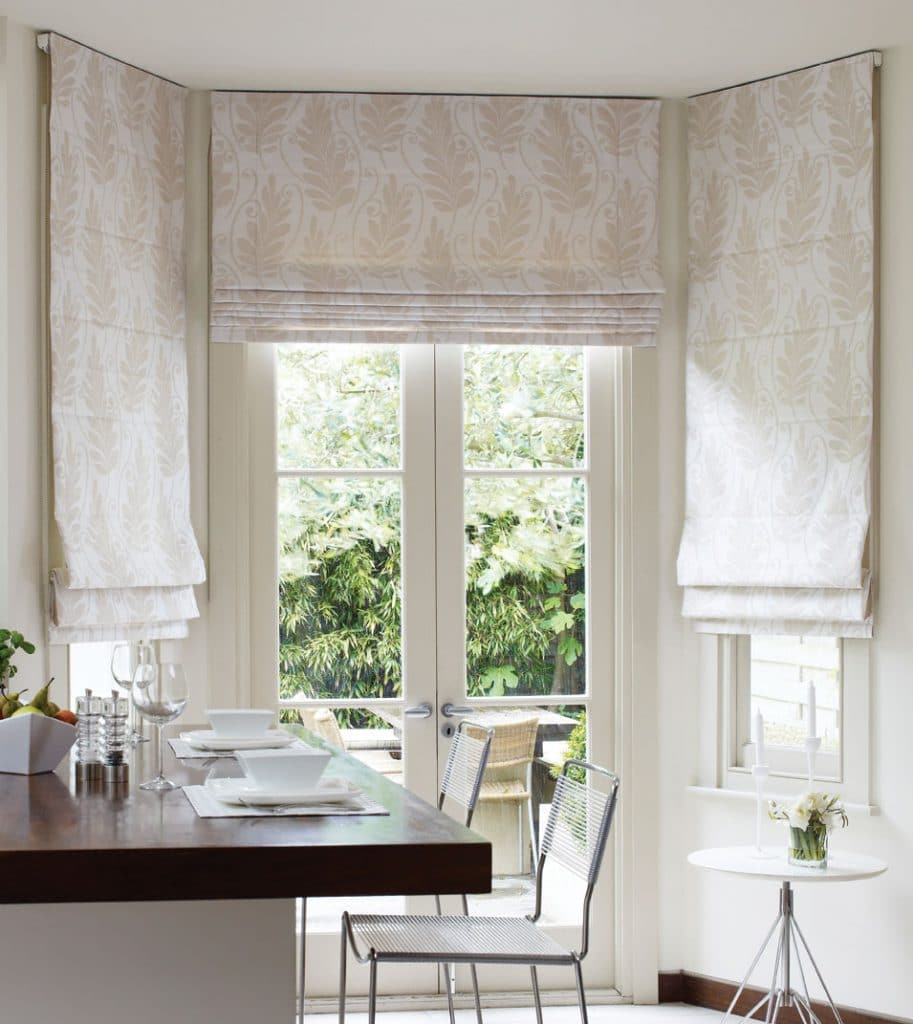 Children's room: like the previous one, will be blinds prone to foulingCotton will be the best idea as it is easy to wash, hard-wearing and comes in a wide range of colours.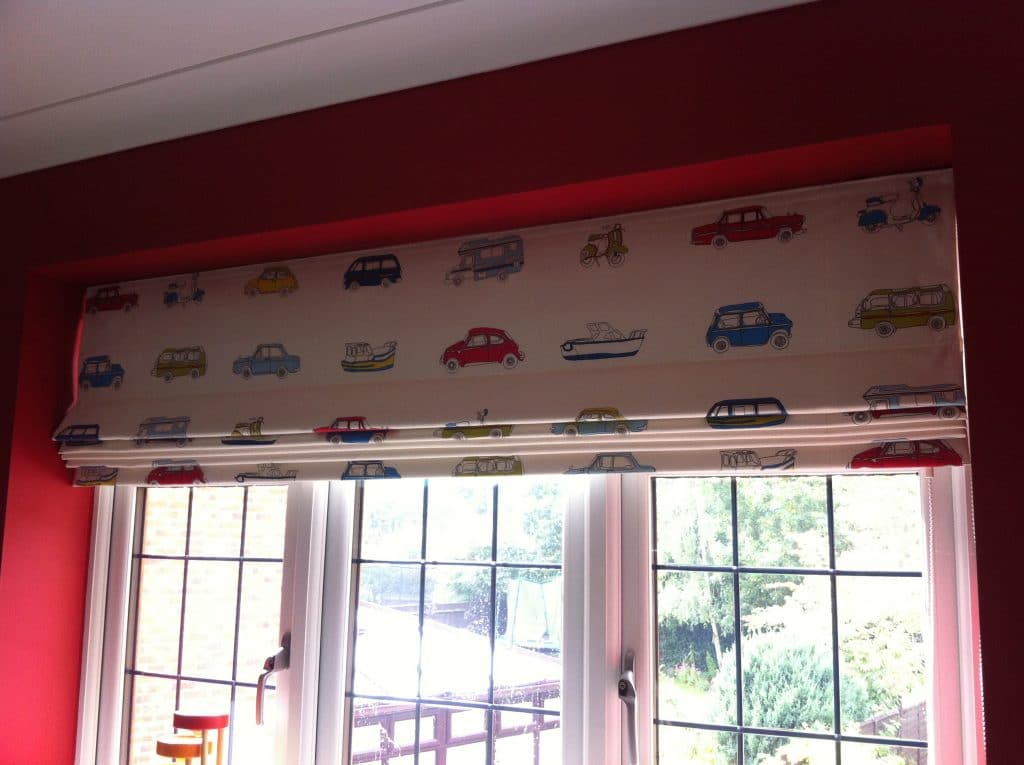 Master bedroom: is the most personal area. You will be able to choose the design and quality you want.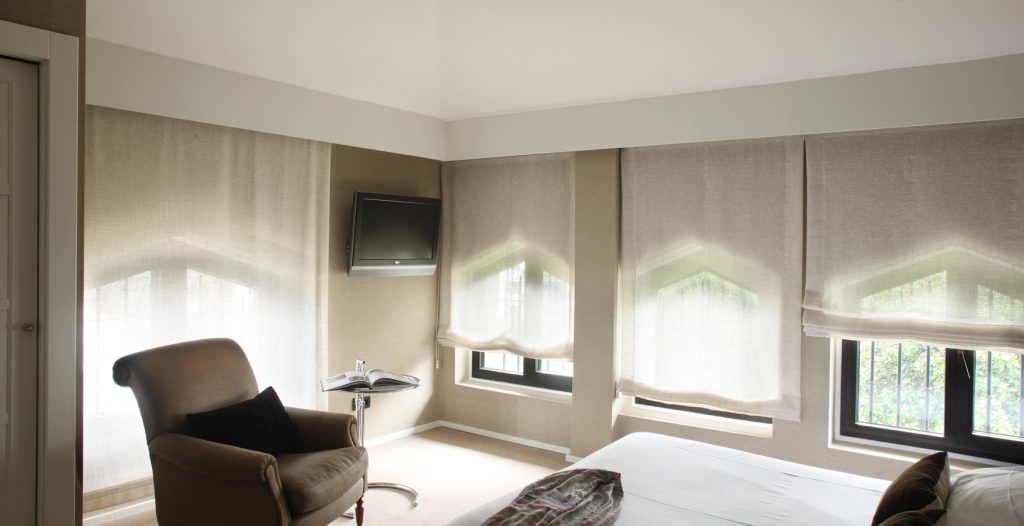 Bathroom: are very suitable cotton and polyester fabrics. Bear in mind that this is an area of the house that accumulates a lot of humidity, so it is not advisable to install blinds made of delicate fabrics.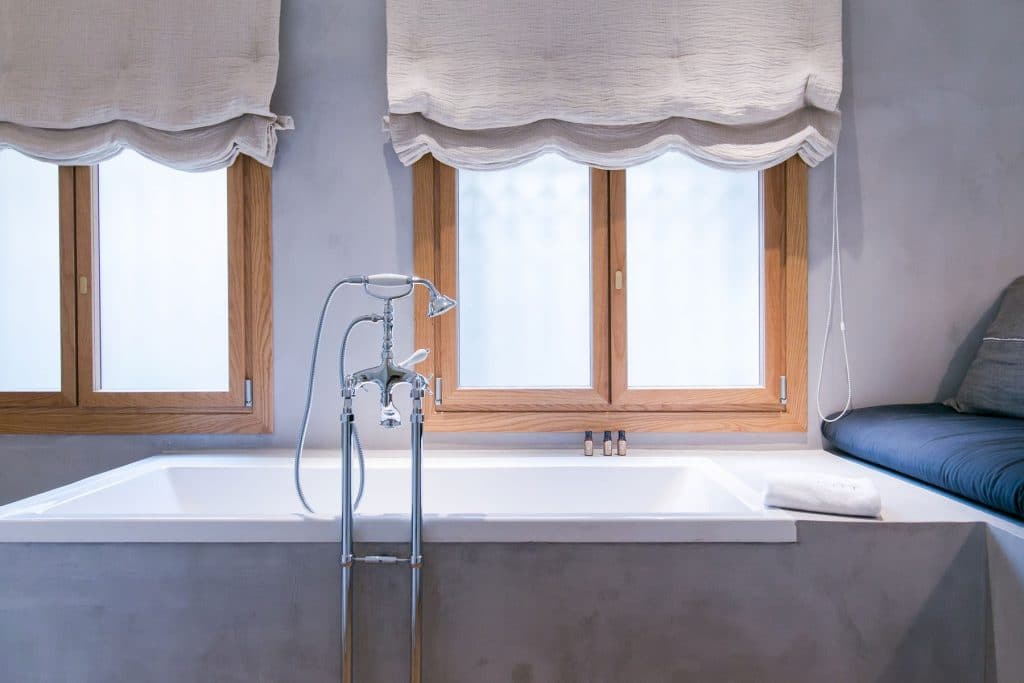 Living or dining room: you can choose any type of fabricThe decorative style that you want to give to your home is very important.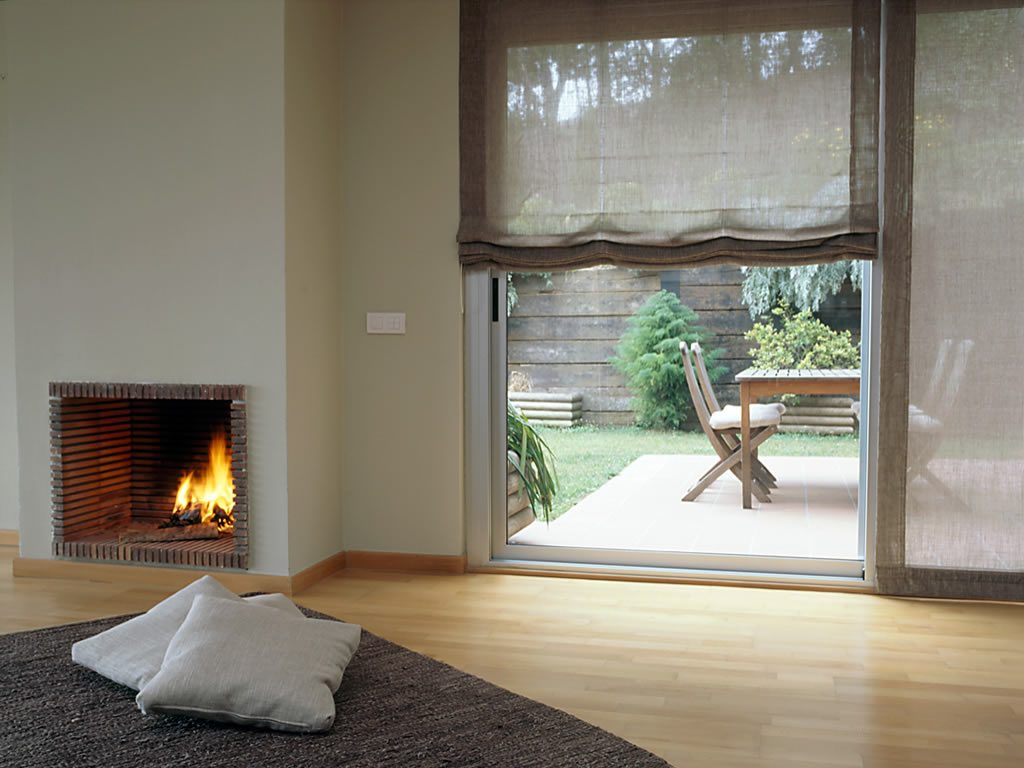 Advantages of the folding blinds
Folding blinds are a product that is gaining in popularity. huge boom at the moment and its advantages can leave no one indifferent. 
Admitted numerous tissues.
They are easy to wash. 
Occupy less space. 
Its straight fall on the window is synonymous with elegance.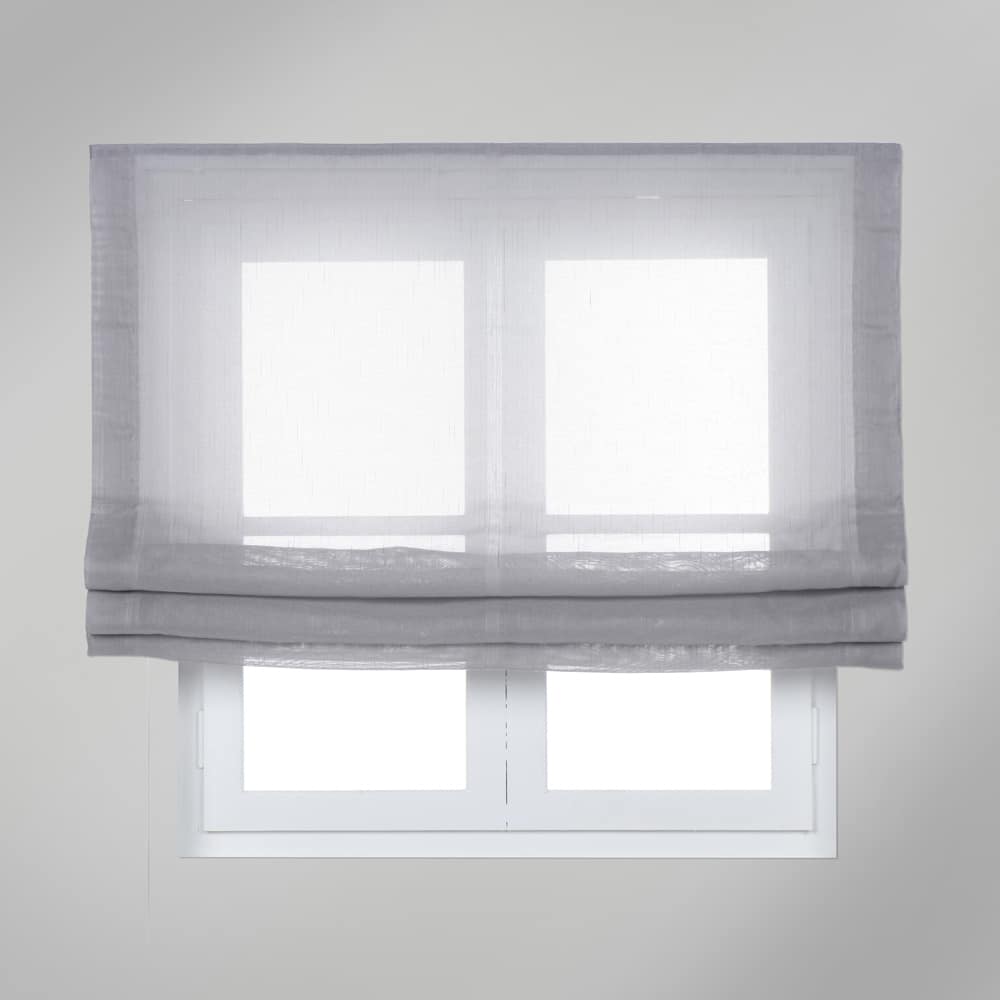 Features
Roller blinds are not only elegant, they also offer a number of other benefits. practical advantages that make them a favourite with the discerning public.
Among its main features is the solar control they offer. Depending on the fabric you choose, you can regulating the amount of sunlight that enters through the windows. This way you can achieve brightly lit spaces in the late afternoon or dim spaces in the middle of the day. It all depends on your taste and needs.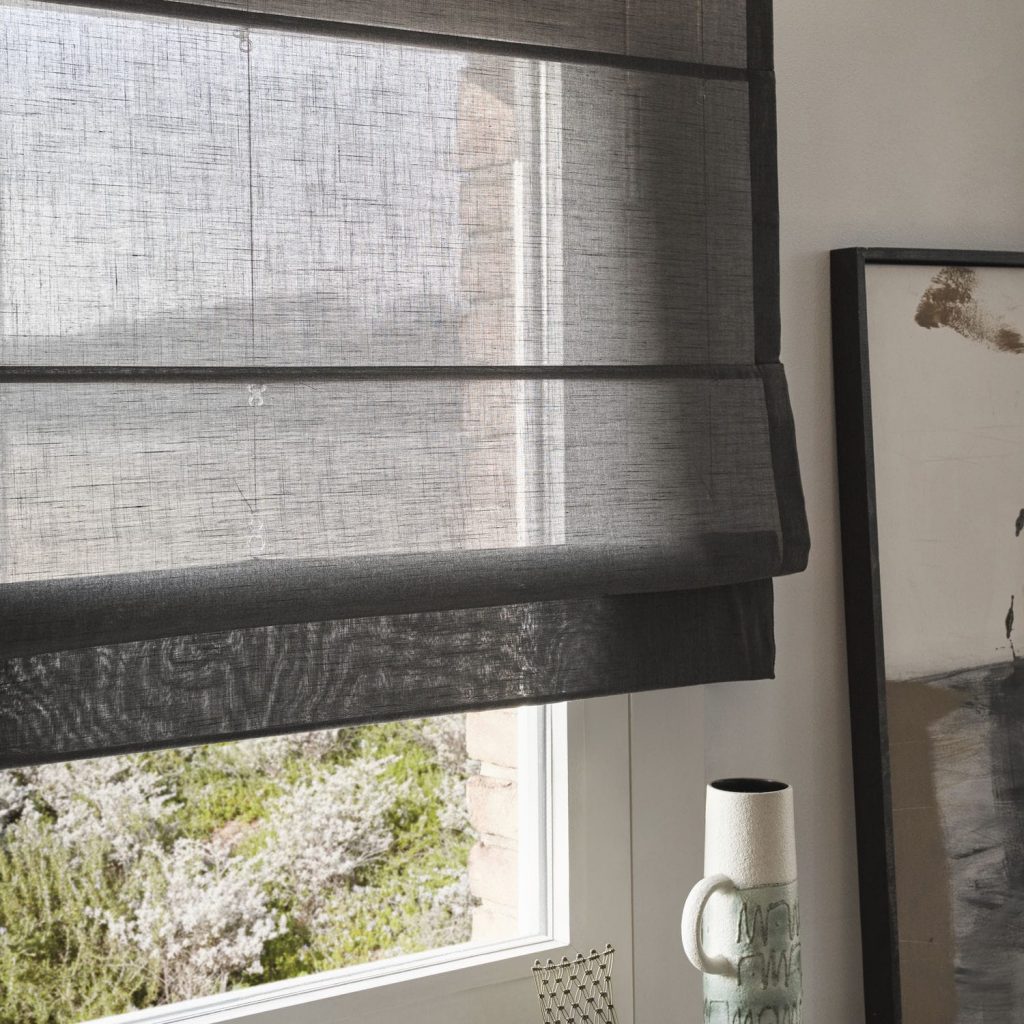 Maintenance
Maintenance is one of the most important major concerns when it comes to choosing home furnishings. With folding blinds this will not be a problem because their smooth, visible side is very easy to maintain. They can even be easily disassembled and washed without any problems.
Materials
The plagiarism system that is baked on the sides does not remain exposed to dust and is made of a very durable material. There are even fabrics such as polyester and linen that feature the technology AguaClean which allows only water to be applied to remove any stains on the fabric.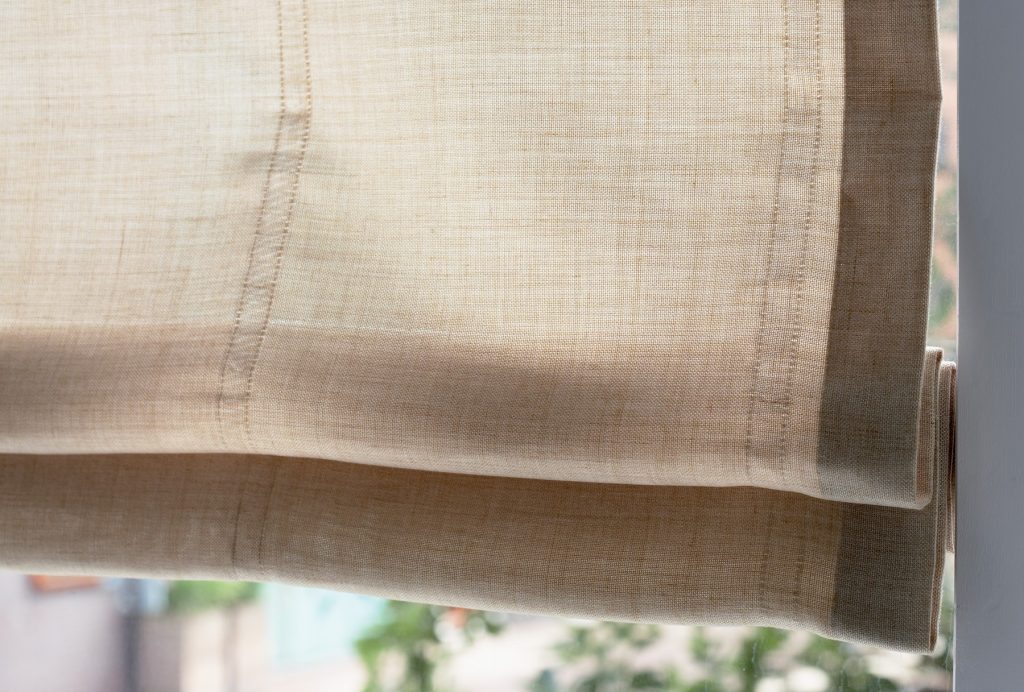 For a sustainable investment, we recommend the combinations of natural and synthetic materials such as cotton and polyester. One gives softness and elegance, the second gives strength and shine. Together they make the perfect combination although there are dozens of combinations to choose from.
Newsletter

Be among the first to receive our promotions by e-mail