Insulating roller shutter boxes: tips and tricks for solving leaks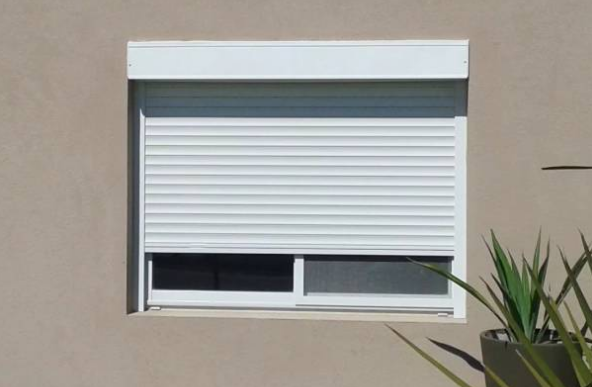 Shutter drums are one of the most common areas through which heat escapes from a house; these spaces are often neglected and, more often than not, lack any insulation. It is therefore essential to know how to insulate the roller shutter boxes in your home.
Why are the shutter boxes leaking?
Leakage refers to any air that enters, in an uncontrolled manner, into the interior of the home. Normally, this occurs because the windows are poorly sealed and are not very airtight; in addition, it is also very common for leaks to occur in the shutter boxes if the thermal bridges have not been correctly made.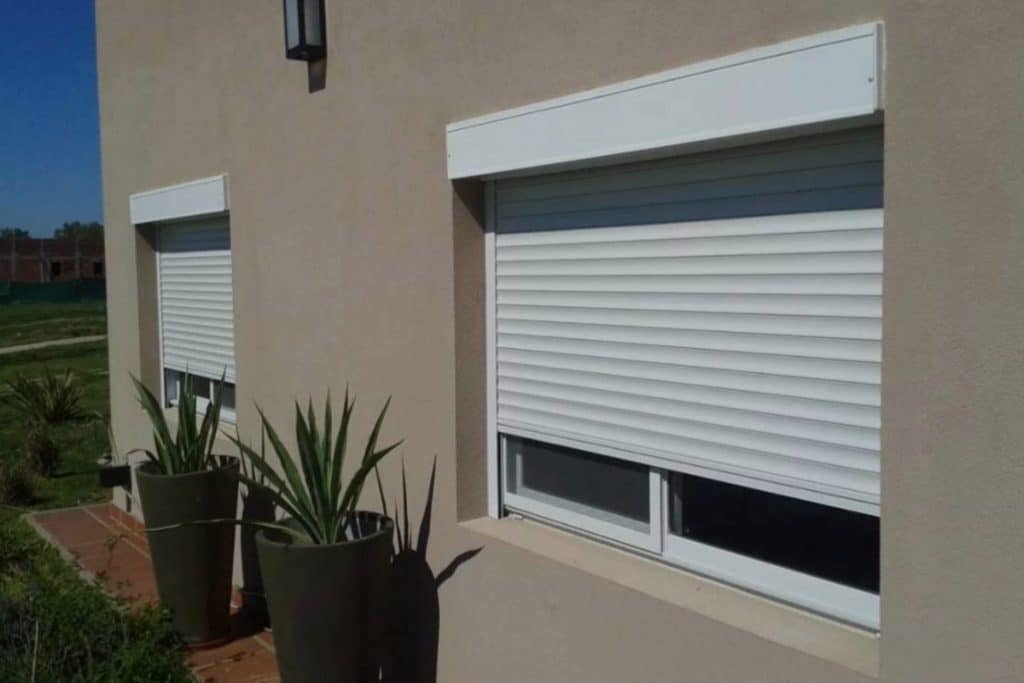 In most cases, leaks in roller shutter boxes are caused by improper installation of the shutter boxes. thermal bridgesThis leads to a decrease in temperature comfort and air leakage.
3 solutions that prevent heat loss and save energy through roller shutter boxes
At present we can find three solutions that will help you prevent your home from losing heat and, at the same time, you will be saving on your energy bill. To avoid these heat losses, the best thing to do is to most recommended is to use thermal insulation in your roller shutter boxes; here are the steps to follow to install them correctly:
Remove the outer cover of the box and measure it.
Leave between 5 and 10 millimetres. This distance is more than enough for the blind to have space.
Cut the foil and adapt it to the size of the box.
Check that the blind can be rolled up.
Fix the sheet with brackets; this will ensure that it is positioned correctly.
Seal the perimeter and joints with polyurethane foam.
Check that the roller shutter is working properly.
Thermal System
This thermal insulator is designed to be incorporated into roller shutter boxes to solve any problems that may have been caused by thermal bridging. This material is of the Monoblock type and is made up of a NeoPro body that guarantees an improvement in the thermal insulation. thermal and acoustic insulation.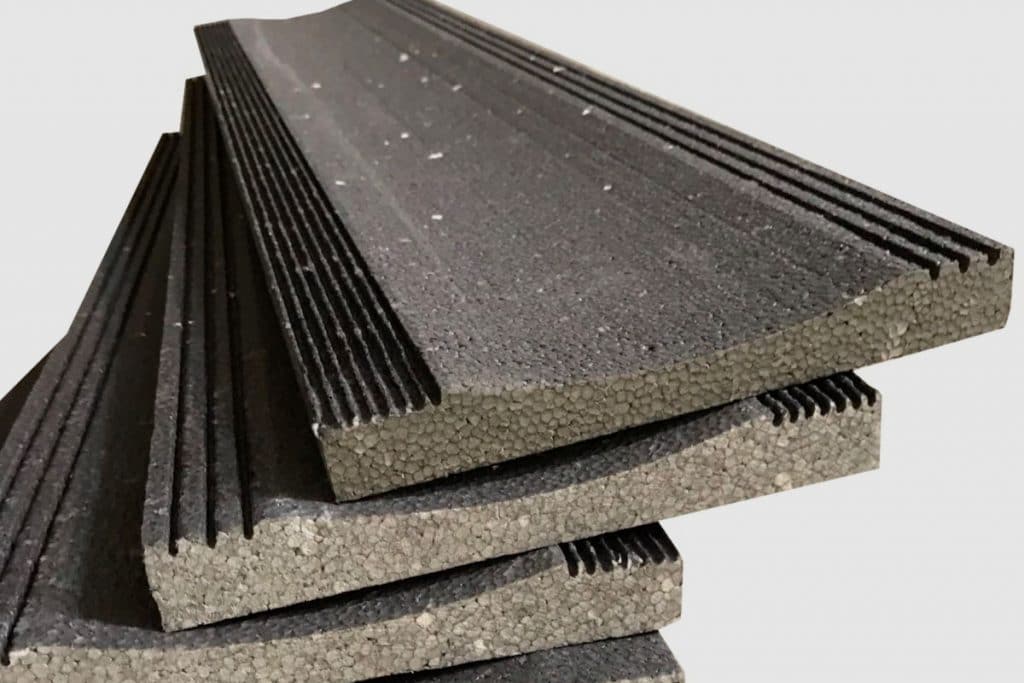 This product has different measures that allow it to adapt to the space of any shutter. Its installation is very simple and all you have to do is follow the steps below.
Measure the size of the uninsulated box.
Cut the thermal insulation.
Check that the size is correct; to do this, it is best to insert the material before sealing the joints.
Seal the joints with polyurethane foam.
Enjoy your blinds without air leaks.
Passacintas
Pasacinta is a material whose aim is to prevent air ingress by the roller shutter bolts. This trim guarantees watertightness and incorporates two brushes that block the passage of air.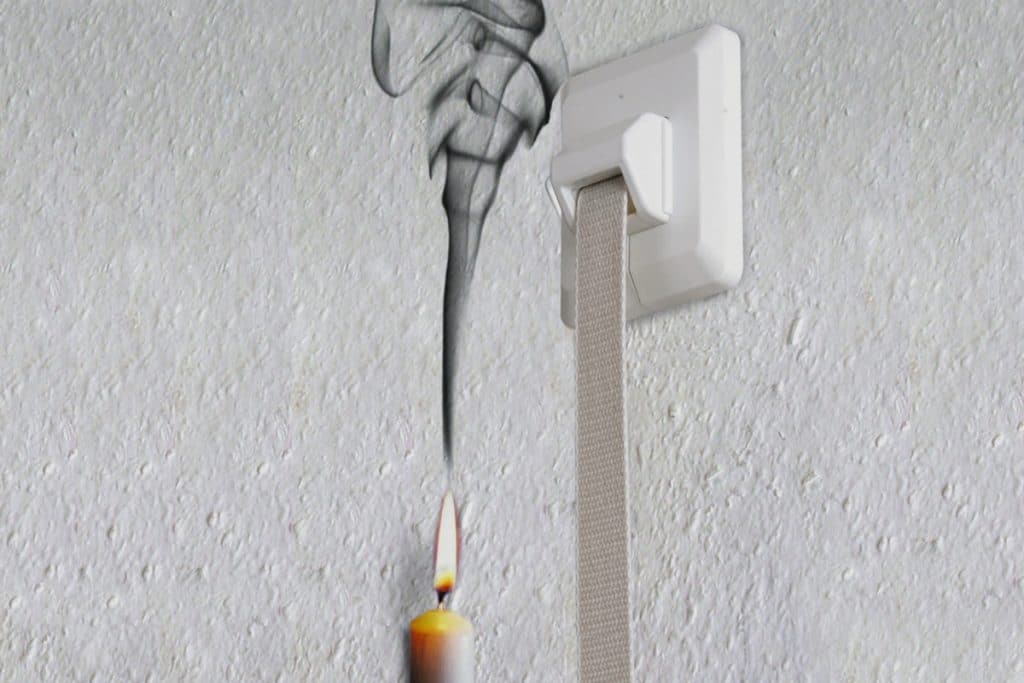 At present there are two models of bodkin and each of them requires specific installation steps.
On the one hand, Pasacinta is designed to be used in the rehabilitation of dwellings, so it will not be necessary to remove the existing tape. Pasacinta, on the other hand, is intended for new construction sites and therefore has a different design and requires specific installation steps.
Insert the tape through the space provided for the roller shutter box.
Fix the PU-foam tape all over the valve.
Wait about 2 hours for the foam to dry.
Insert the cover cap over the tape grommet.
Remove the protection from the product and run the tape.
Aislacajon
This product is intended for new construction and its objective is to offer a good design and the best thermal insulation; for this, it is essential to have a good installation, such as the one carried out by the professionals of Sistemas24H.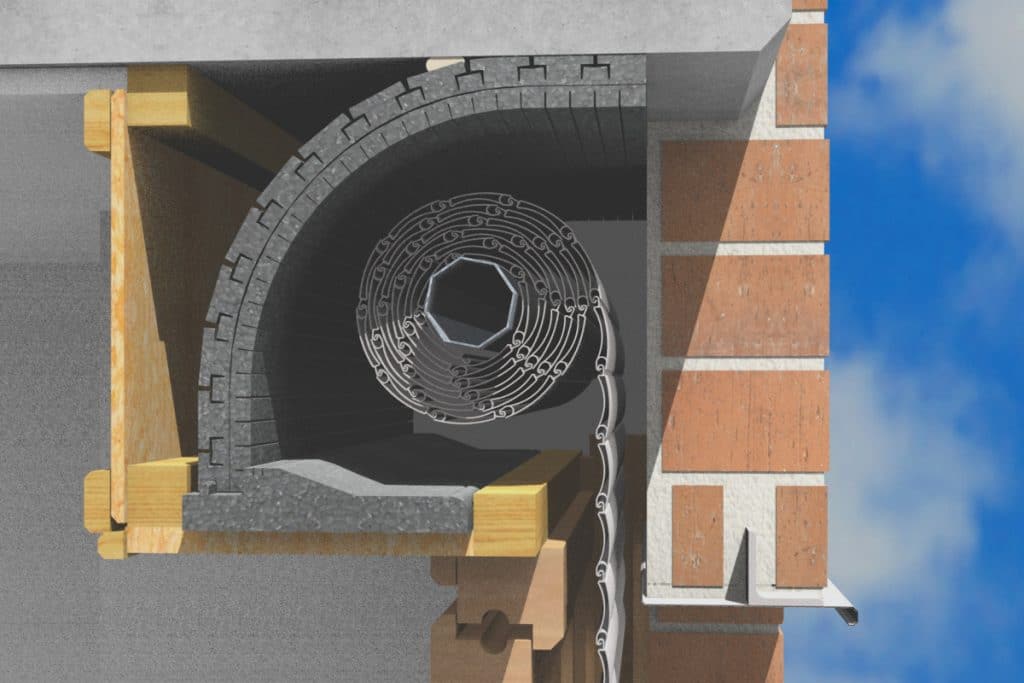 In addition, it is designed to adapt to all needs and, as a result, its finish is very aesthetically pleasing.
Frequently asked questions
These are the frequently asked questions that our users ask us when they want to insulate roller shutter drums.
If you insulate, can you have moisture problems in the future, such as when filling wall cavities?
It is recommended that a polyurethane foam agglomerate such as those mentioned above, because these materials are not affected by humidity.
If there are no moisture problems, what type of insulation can you use?
The polystyreneHowever, it may be more effective to use several layers of glass wool or rock wool because the box is quite large and you can fit all the insulation in there.
In case the insulation does not absorb moisture, how could the possible moisture problem be solved by installing rock wool?
This can be solved by placing polyurethane sprayed or in sheetsalso with extruded polystyrene. In addition, you avoid humidity and you can install any of them better than if you use rock wool.
https://www.youtube.com/watch?time_continue=235&v=JudaV6rql5k&feature=emb_logo
As you can see, insulating shutter boxes is very simple and you can do it with very little, so what are you waiting for to keep your home at the perfect temperature? Forget cold winters and leaks in your shutters.
Newsletter

Be among the first to receive our promotions by e-mail