How to adjust your Somfy Roller Shutter Motor: Home Automation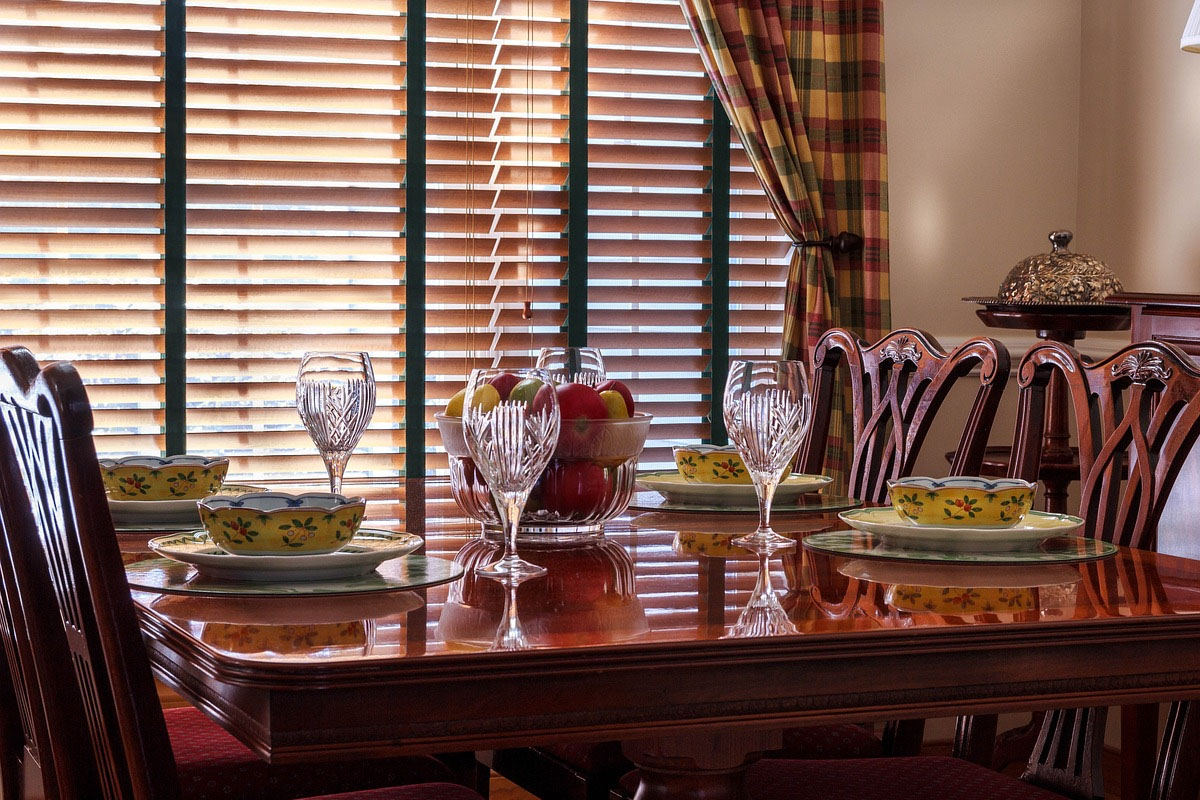 Imagine a world where your blinds open and close automatically according to the position of the sun or the time of day, without you having to lift a finger. Sound like something out of a science fiction film? Well, it isn't! Advances in technology have allowed modern homes to become increasingly smart and automated. One of the key players in this revolution is the Somfy roller shutter motor.
In this guide, you will delve into the fascinating world of home automation and discover how these innovative roller shutter motors are transforming our everyday lives.
What is a Somfy Shutter Motor?
Before we dive into the technical details, it is important to understand what exactly a Somfy roller shutter motor is and how it works.
In simple terms, a Somfy roller shutter motor is a device that is installed inside a traditional roller shutter and allows it to open and close automatically. These motors are designed to adapt to different types of shutters, whether they are made of wood, aluminium or PVC, making them a versatile option for home and office window automation.
The Technology That Makes It Possible
The heart of a Somfy roller shutter motor is its intelligent automation system. These motors are equipped with advanced technology that allows them to receive signals and execute tasks without the need for human intervention. Key components include sensors, switches, remote controls and, in many cases, integration with home automation systems.
Operation and Benefits of a Somfy Roller Shutter Motor
An outstanding feature of Somfy roller shutter motors is their ease of use. At the touch of a button on a remote control or via an app on your smartphone, you can control all the blinds in your home. But that's not all, as smart technology also allows you to schedule opening and closing times, improving the security and energy efficiency of your home.
Imagine being able to simulate being at home while you are on holiday, or automatically adjust the blinds to make the most of sunlight and reduce energy consumption.
Integration with home automation
One of the most exciting aspects of Somfy roller shutter motors is their ability to integrate with home automation systems. Home automation is the term used to describe the automation and control of devices and systems in the home through a smart grid.
In addition, by combining Somfy shutter motors with home automation, you can create customised scenarios and routines for your shutters to synchronise with other devices, such as lights and thermostats, to optimise the ambience and energy efficiency of your home.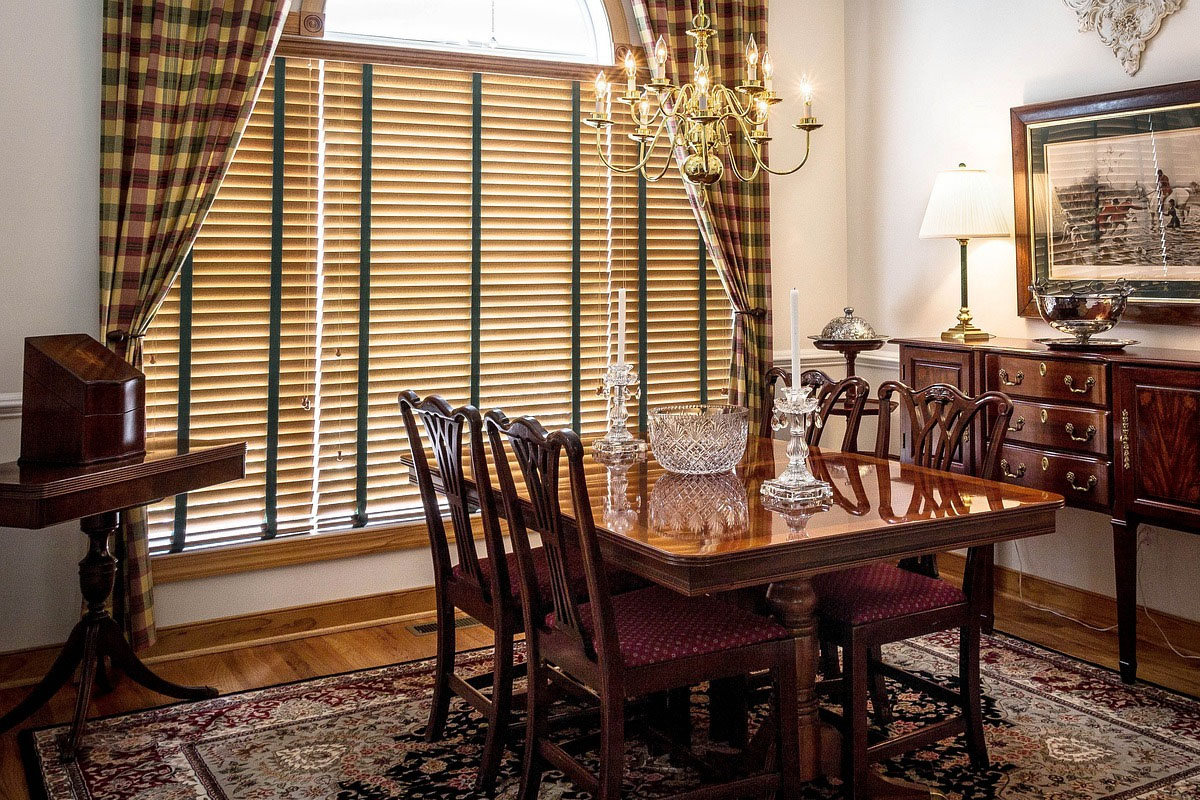 Step-by-step guide to adjusting your Somfy shutter motor
Adjusting your Somfy shutter motor can be a simple task, but it's important to follow the right steps to make sure you get it right. Here is a step-by-step guide to adjust your Somfy roller shutter motor:
Step 1: Gather the Materials Needed
Before you begin, make sure you have the necessary materials at hand. You will need a screwdriver, a ladder or a chair to reach the blind, and the instruction manual for your Somfy motor.
Step 2: Access the Blind Engine
Locate the shutter motor. It is usually located inside the roller shutter shaft box. You can open this box with the screwdriver, following the instructions in the manual.
Step 3: Identify Set Points
Once you have opened the axle housing, look for the set points on the engine. These points may vary depending on the model of the Somfy motor, but generally include screws or knobs that allow the position and tension of the motor to be changed.
Step 4: Adjustment of the limit switches
Limit switches are points that determine when the shutter is to stop in its opening or closing travel. Make sure that the shutter is completely closed and use the set points to mark the end of the closing travel. Then open the blind fully and adjust the opening limit switch. This will ensure that the shutter stops in the proper position when opening and closing.
Step 5: Tension Adjustment
The motor tension is an important aspect for a smooth and efficient operation of the roller shutter. Some Somfy motors have a knob that allows you to adjust the motor voltage. Turn this knob clockwise to increase the tension or counterclockwise to decrease it. Be sure to make small adjustments and test the blind after each change to find the optimum point.
Step 6: Verify Performance
After making the adjustments, test the operation of the roller shutter. Make sure that it opens and closes fully and stops at the limit switch points correctly. If you notice any problems, review the settings or refer to the manual to check if you have followed all the steps properly.
Step 7: Close Shaft Housing and Clean
Once you are satisfied with the settings, close the shutter motor shaft housing. Be sure to tighten the screws securely to prevent them from loosening over time. Then clean the blind and its surroundings to remove any dust or dirt accumulated during the adjustment process.
By following these steps, you will be able to regulate your Somfy roller shutter motor effectively. Always remember to refer to the specific instruction manual for your engine model, as the steps may vary slightly between different versions.
With a little care and attention, you will enjoy optimum operation of your automated roller shutters.
The Importance of Adjusting and Maintaining Your Somfy Roller Shutter Motor
While the roller shutter motors are high quality products, it is essential to maintain them properly to ensure their optimum performance and prolong their service life. Regular cleaning and periodic adjustment are important to avoid problems and to ensure smooth and quiet movement. In addition, it is essential to follow the manufacturer's instructions for necessary maintenance and repairs.
In conclusion, Adjusting the motor of a Somfy roller shutter is a relatively simple task that can be done by anyone. To do so, simply follow the steps described in this article. If you have any doubts or problems, you can consult the manufacturer of your roller shutter or a professional electrician.
In addition to the alicantine blindsSomfy motors can also be used to control other types of blinds, such as roller shutters, roller shutters, roller shutters and roller blinds. automatic venetian blinds. The Somfy motors are an excellent option to improve the comfort and security of your home.
So, if you are looking to raise the level of automation in your home and enjoy the benefits of a more comfortable and connected environment, don't hesitate to consider Somfy shutter motors as your next step into the future of home automation!
Newsletter

Be among the first to receive our promotions by e-mail