Fixed pet mosquito net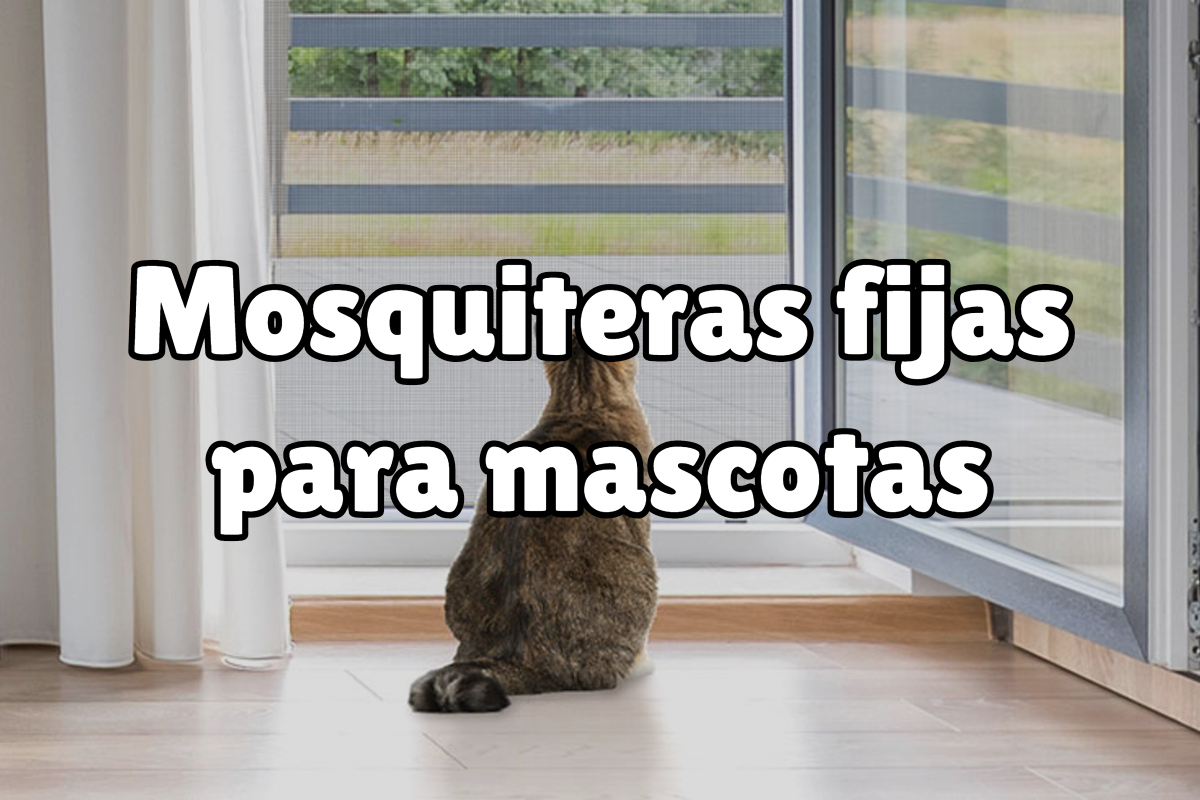 Are you worried about insects biting your pet, or are you worried that they might get lost if you leave a door or window open to the outside? That's why fixed mosquito nets for pets are designed and manufactured to meet the needs of your pet. two objectives fundamental:
Maintaining the spaces in your home free of mosquitoes and other insects.
Avoid any type of harm to your family and pets.
Resistant fabric
They are made of aluminium mesh, which makes them highly resistant to the eventualities that can occur when you have a pet at home. So, in this way, you will prevent insects from entering your home and at the same time prevent your naughty pet from getting into your home. going out unsupervised and even running away.
The mesh, although it is resistant, is not harmful to your pet. So, once you know you can't break it, you will stop damaging it or trying to attack it. By installing this type of Fixed pet screens also prevent accidents that pets are prone to, such as falling out of windows.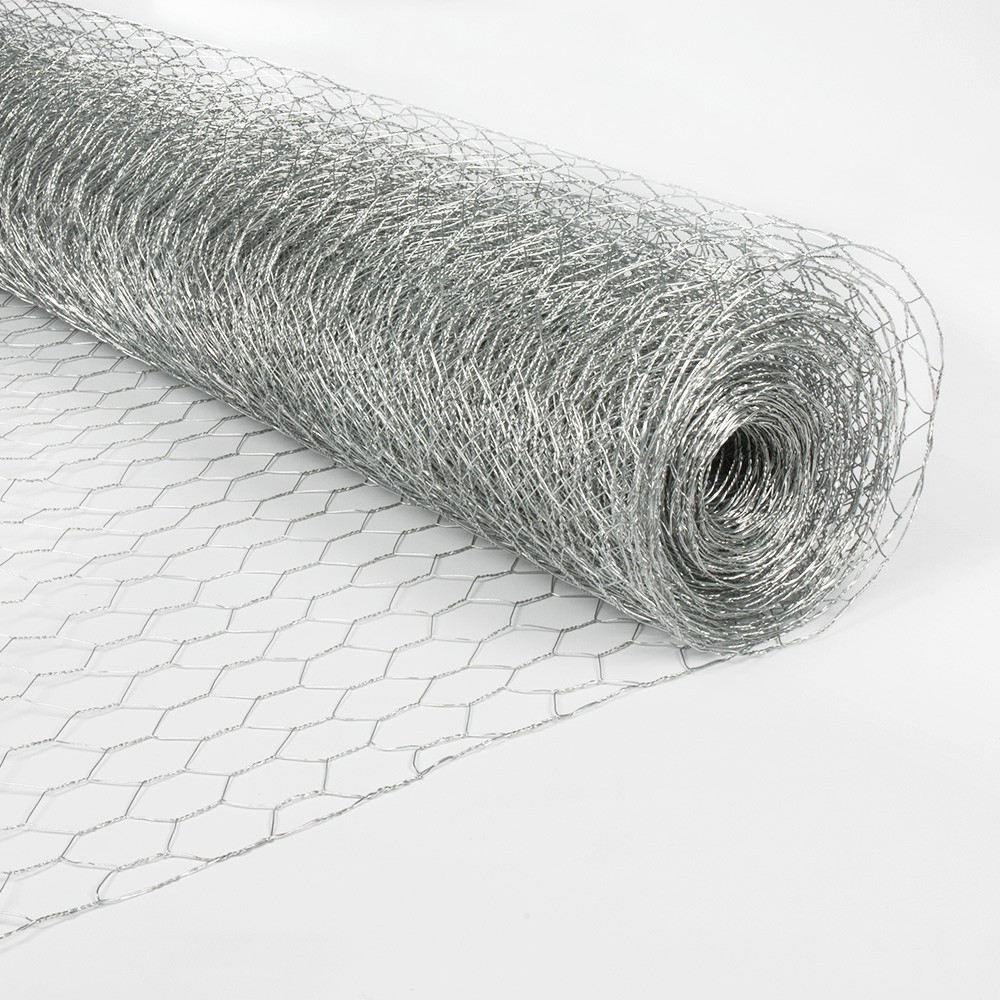 Installation of Fixed Pet Mosquito Screens
As they are fixed, they are installed screwing to the windows. It can be fitted very easily into the hole that was chosen for its location. The mesh is just as resistant to eventualities than any other type of mosquito net.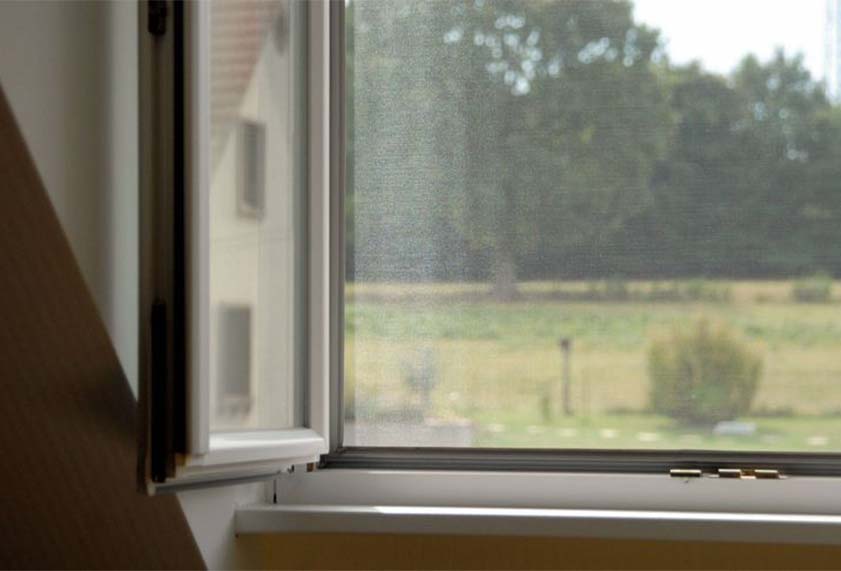 This is because are made of the highest quality material, This ensures that they can last for a long time. It also allows the wind to circulate freely.
Installing a fixed insect screen does not necessarily mean that you have to avoid all ventilation. The fabric of these mosquito nets blocks the passage of insects but not air. They also allow natural light to pass through if you want your spaces to also have some lighting that doesn't necessarily come from the electrical system.
Features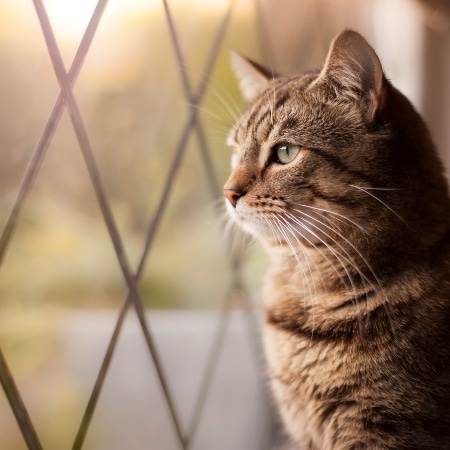 These have a similar design to the normal fixed mosquito nets, but with the characteristic that they are made with materials designed so that they cannot be damaged by your pets.
They are equally excellent and functional in obstructing the passage of insects. such as: flies, wasps, bees, and any other small flying animals that usually come with the summer.
Sistemas 24H sends these mosquito nets ready to be installed as they are easy to handle and extremely lightso they are very easy to move.
Newsletter

Be among the first to receive our promotions by e-mail