How to Choose the Best Blind Motor: The Power that Drives Your Comfort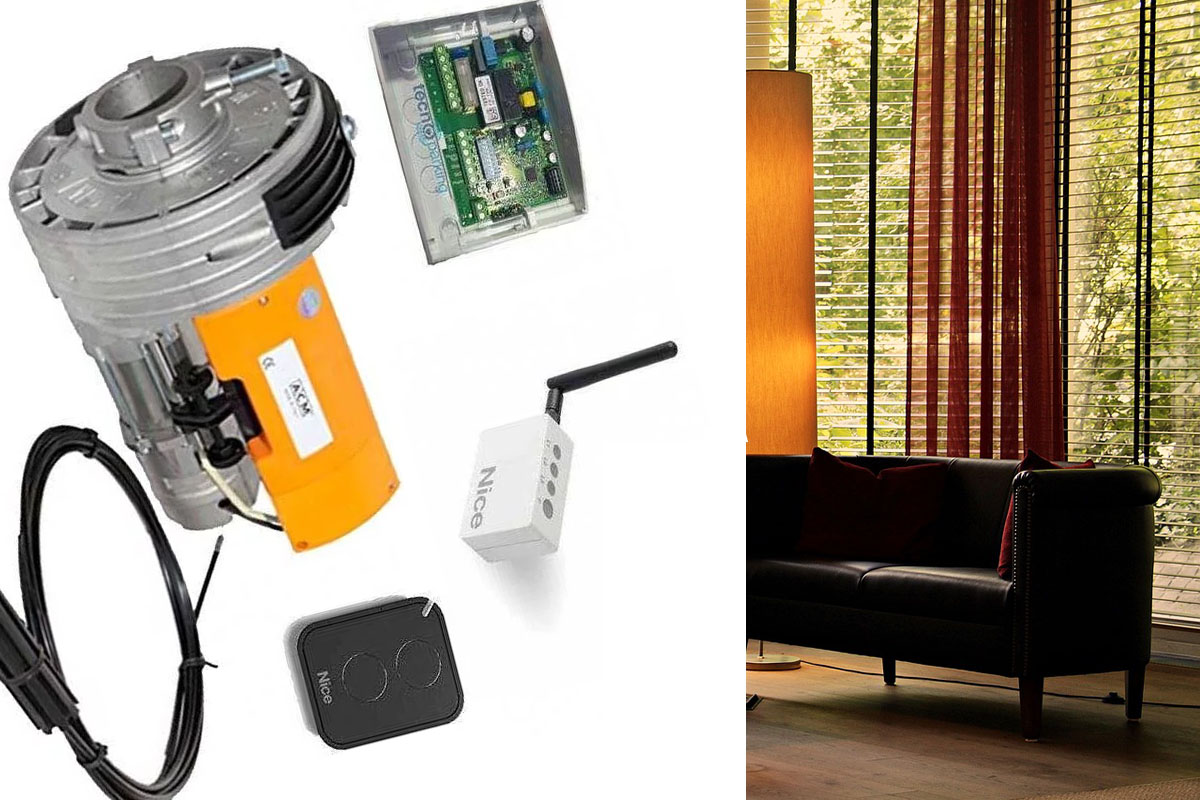 Welcome to the world of motorised roller shutters, where the power of a roller shutter motor determines the comfort and efficiency with which you control the light and privacy in your home.
In this guide, we'll find out how to choose the best roller shutter motor for youReady to enter the world of home automation and home comfort?
What is a roller shutter motor?
One roller shutter motor is a device that allows blinds to be opened and closed automatically. These motors can be installed on external and internal blinds, and offer convenience and practicality by eliminating the need for manual operation.
How a roller shutter motor works
Shutter motors use a variety of technologies, but most of them are operated by an electrical system that drives a winding mechanism. On receiving a signal from a remote control, a mobile app or even time programming, the motor starts the movement, unfolding or retracting the slats of the blind.
Power as a determining factor
The power of a roller shutter motor is a fundamental aspect that determines its performance and working capacity. Power is measured in Newton metres (Nm) and represents the force with which the motor can move the blind. A motor with higher power will be able to handle heavier or larger blinds without difficulty.
Types of engines according to their power
There are different types of roller shutter motors depending on their power:
Low power engines (up to 10 Nm): These are ideal for small to medium sized blinds, such as standard window blinds.
Medium power engines (10 Nm to 25 Nm): Suitable for medium to large shutters, such as balcony and terrace shutters.
High power engines (over 25 Nm): Designed for large roller shutters, such as those in commercial premises or high windows.
Advantages of using high power engines
The use of high-powered engines offers several advantages:
Increased durability: Ligh-powered motors are designed to withstand heavy loads and intensive use, which increases their service life.
Quiet operation: These motors are generally quieter in operation, which avoids disturbing noises in the home.
Greater versatility: The high power allows the motor to be used on different types of roller shutters, providing greater versatility in its application.
Considerations before choosing a roller shutter motor
Before purchasing a roller shutter motor, it is important to consider a few key points:
Size and weight of the blind:
It is essential to know the dimensions and weight of the roller shutter in order to choose a suitable motor.
Type of blind:
Some motors are designed for roller shutters, while others are more suitable for venetian or vertical blinds.
The roller shutter motor can be installed on various types of roller shutters to provide automation and convenience. Some of the types of roller shutters compatible with this type of motor are:
Roller shuttersThey are the most common and are wound on a horizontal axis. They can be made of PVC, aluminium or wood.
Venetian blindsThey are composed of horizontal louvres that can be adjusted to regulate the entry of light.
Vertical blindsThey have vertical louvres that can be rotated to control lighting and privacy.
Pleated or cellular blindsMade with pleats, they provide excellent thermal insulation.
Roman blindsFold into horizontal sections when actuated.
Security shutters: Designed to offer greater protection and resistance.
Exterior shuttersThey are installed on the outside of windows to protect from the sun and inclement weather.
Motorised blinds for roof windows: They are suitable for sloping windows or windows that are difficult to access.
It is important to mention that the installation of the shutter motor may vary depending on the type and model of the shutter, so it is advisable to seek the advice of a professional to ensure proper and safe installation. With the right choice of motor and its installation in the right roller shutter, you will be able to enjoy the benefits of automation and comfort in your home.
Compatibility with home automation systems:
Compatibility with home automation systems is an important aspect to consider when choosing a roller shutter motor. Home automation systems are technologies that allow the automation and remote control of various devices and functions in the home or in any space.
These systems offer intelligent integration that facilitates the management and monitoring of multiple aspects of the home, providing comfort, energy efficiency and security.
When selecting a roller shutter motor, it is advisable to opt for those that are compatible with widely used home automation systems, such as smart home systems based on Z-Wave, Zigbee, or Wi-Fi protocol. These protocols are open standards and widely adopted by different manufacturers, ensuring greater interoperability between devices and a smoother user experience.
The compatibility with home automation systems will allow blinds to be controlled remotely via an app on a smartphone, tablet or even by voice commands if integrated with virtual assistants such as Amazon Alexa or Google Assistant. This provides greater flexibility and convenience to the user, as they can program schedules for opening and closing blinds, adjust lighting according to weather and personal preferences, and even simulate presence in the home when not present, which can be an effective security measure to prevent burglary.
In addition, compatibility with home automation systems is also possible. allows integration with other devices and sensors in the homeThe use of a wide range of sensors, such as light sensors, motion sensors, thermostats, among others, creates a smart and connected ecosystem that adapts to the user's needs and preferences.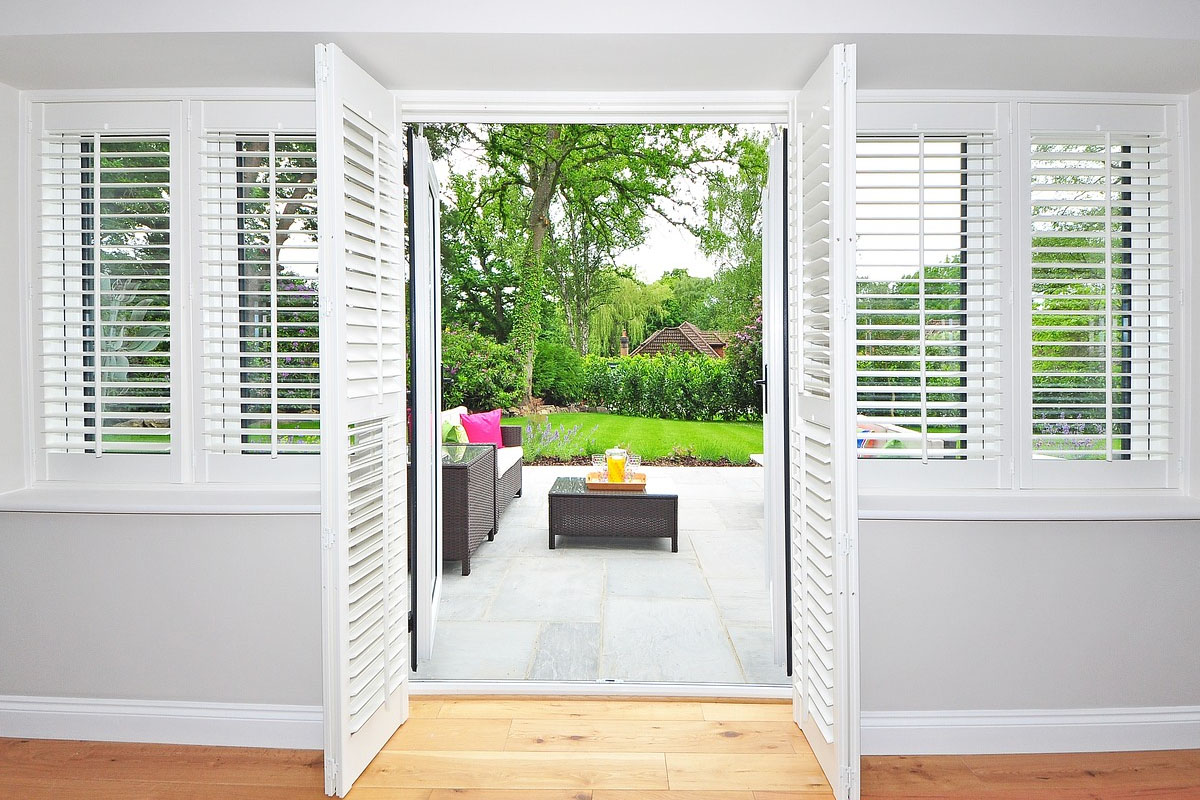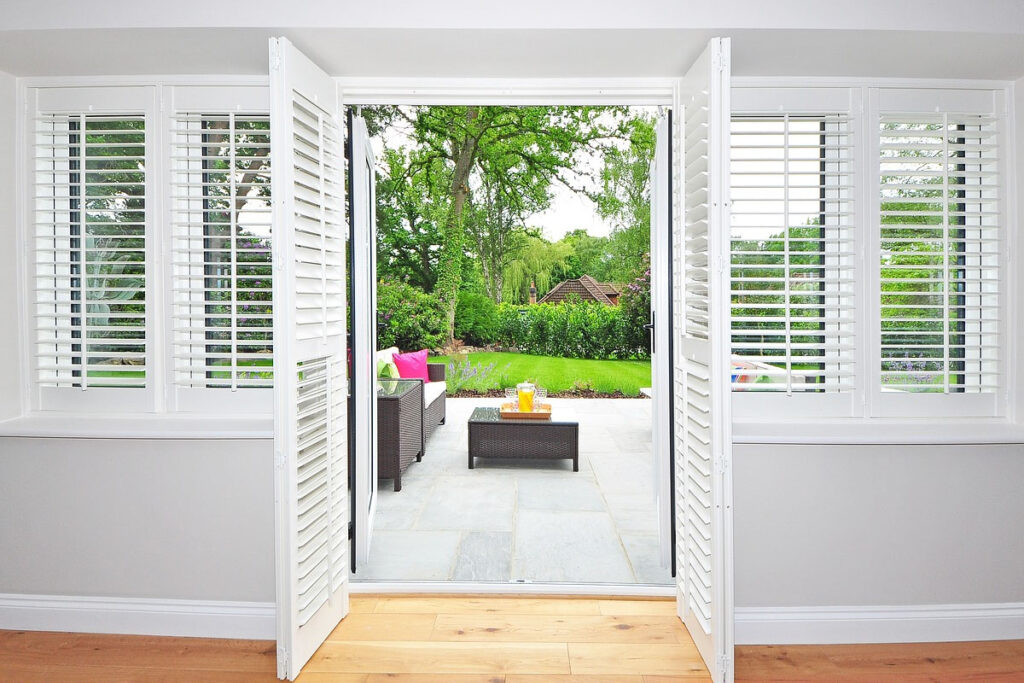 Choosing the Right Power
Selecting the right motor power is critical to ensure optimal operation of your motorised blinds. Here are some steps to help you in the selection process:
Step 1: Know the size and weight of your blind:
Measure the dimensions of your shutter and determine its weight. This will allow you to identify the power required to lift and move the slats efficiently.
Step 2: Assess Usage and Frequency:
If your blinds will be used frequently or on large windows, it is advisable to opt for a motor with more power to ensure optimum performance and avoid premature motor wear.
Step 3: Consider the Type of Material:
Some materials, such as wood, may be heavier and require additional power. Be sure to consider the material of your blinds when choosing the motor.
Step 4: Consult a Professional:
If you have any doubts or are not sure which power is the most suitable for your blinds, do not hesitate to consult a professional or a specialised technician. They will be able to give you personalised advice and recommendations based on your specific needs.
Factors to Consider When Choosing a Shutter Motor
In addition to power, there are other factors to consider when choosing a roller shutter motor:
Type of Control: Do you prefer a remote control, a wall switch or a mobile app? Make sure you choose the type of control that best suits your preferences and lifestyle.
Noise Level: If you value silence and tranquillity in your home, look for motors that operate quietly to avoid disturbance.
Compatibility with Automation: If you have a home automation system, make sure the shutter motor is compatible with your system for seamless integration.
Engine Quality and Brand: Opt for engines from well-known brands with a good reputation in the market. The quality of the engine will ensure long-term durability and performance.
Choosing the best roller shutter motor is key to enjoying an optimal experience and making the most of the benefits of motorised roller shutters.
Engine power is a determining factor in engine performance, and it's important to consider the size, weight and use of your blinds when selecting the right power. With the right power, you can enjoy comfort, efficiency and security in your home, all powered by the magic of technology at your fingertips.
Frequently asked questions:

How many wires are there in a roller shutter switch?
The roller shutter switch generally carries three wires: the phase wire, the neutral wire and the earth wire. These wires allow the switch to be connected to the shutter motor and provide the necessary power for its operation.
How can I tell if a roller shutter motor is burnt out?
If you notice that your motorised blind does not respond to the remote control or switch, it is possible that the motor is burnt out. Another sign of a defective motor is if the roller shutter stops or gets stuck when you try to open or close it. In this case, it is advisable to consult a specialised technician to check the motor and carry out the necessary repairs.
Choosing the best roller shutter motor is key to enjoying an optimal experience and making the most of the benefits of motorised roller shutters.
What is a motorised roller shutter?
A motorised roller shutter is a traditional roller shutter that has been equipped with an electric motor. which allows automation and remote control. These motors can be operated by remote control, a mobile app or even by programming schedules for opening and closing. Motorised blinds offer comfort, energy efficiency and greater security, as they can simulate the presence of people in the home.
We hope these answers have cleared up your doubts about roller shutter motors. If you have any further questions or need additional advice, please do not hesitate to contact us for a solution to your questions. blinds. We will be happy to help you with everything you need to improve the automation and comfort in your home.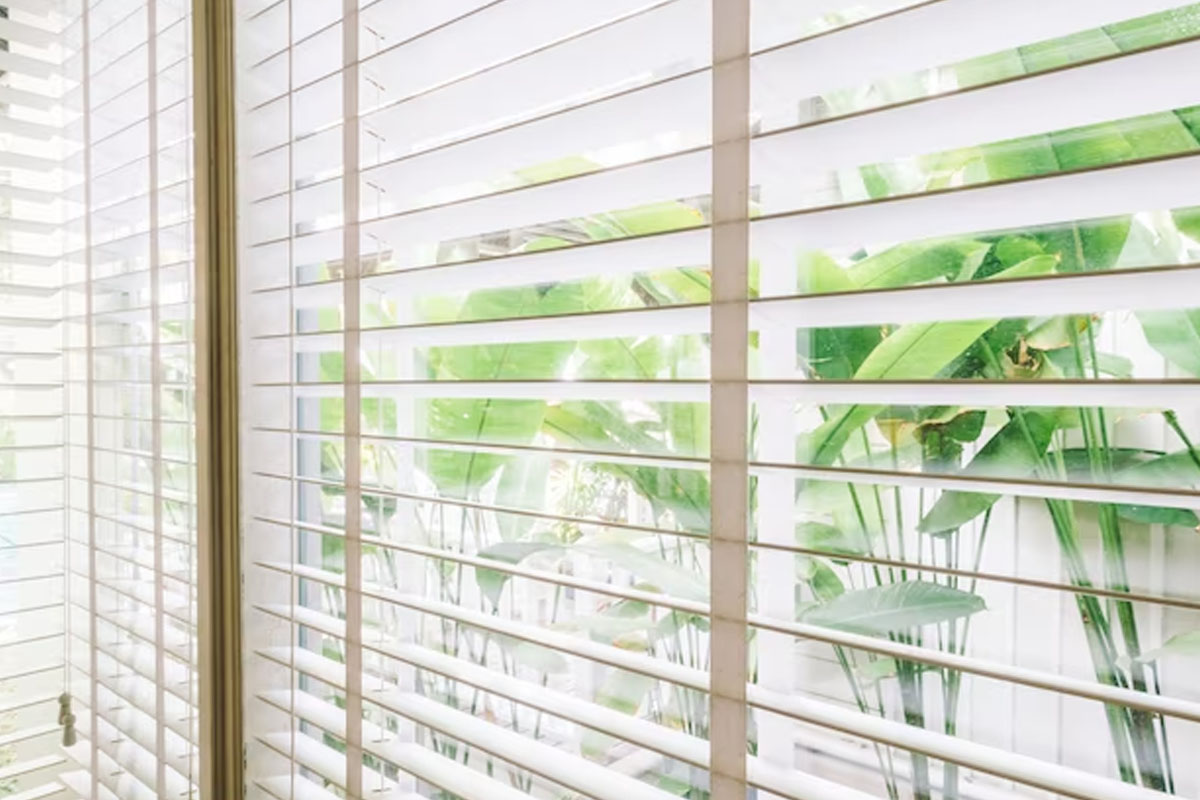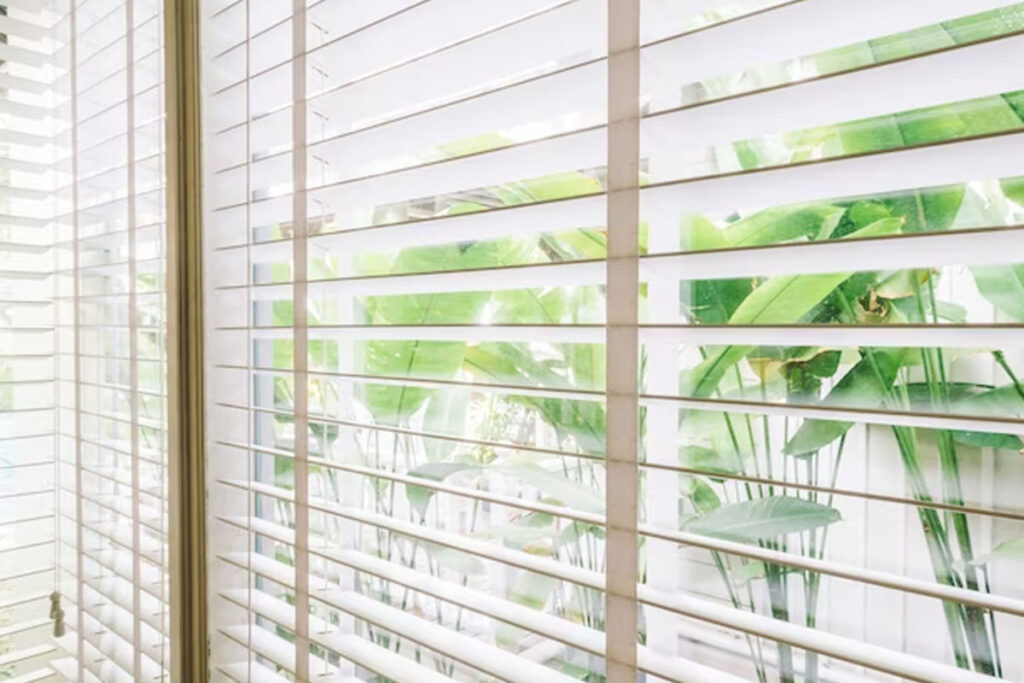 Remember that when choosing the best roller shutter motor, power plays a key role to ensure optimal and long-lasting operation. Considering the type of roller shutter you wish to automate is key to making the right decision.
Also, automatic venetian blinds offer the versatility of adjusting the slats to regulate light and privacy, providing total control over the environment. On the other hand, heat insulating blinds are ideal for maintaining a comfortable temperature inside the home and reducing energy consumption.
You can also take advantage of the roller blinds are a popular and practical choice, and when fitted with a suitable motor, they become a convenient and functional solution for light management and interior protection.
In addition, it is essential to take into account the availability of spare parts for roller shutters and ensure that the selected motor can be easily repaired or replaced if necessary, which will prolong the life and efficiency of the system.
In summary, by taking into consideration the right power, the type of blind, its insulating characteristics and the availability of spare parts, you will be able to choose the best blind motor to suit your needs and provide the comfort and efficiency you require. you are looking for in your home or workspace. Don't hesitate to consult with experts and professionals to make an informed decision and enjoy all the benefits that automated roller shutters can offer.
Newsletter

Be among the first to receive our promotions by e-mail