Roller blinds: versatility and usefulness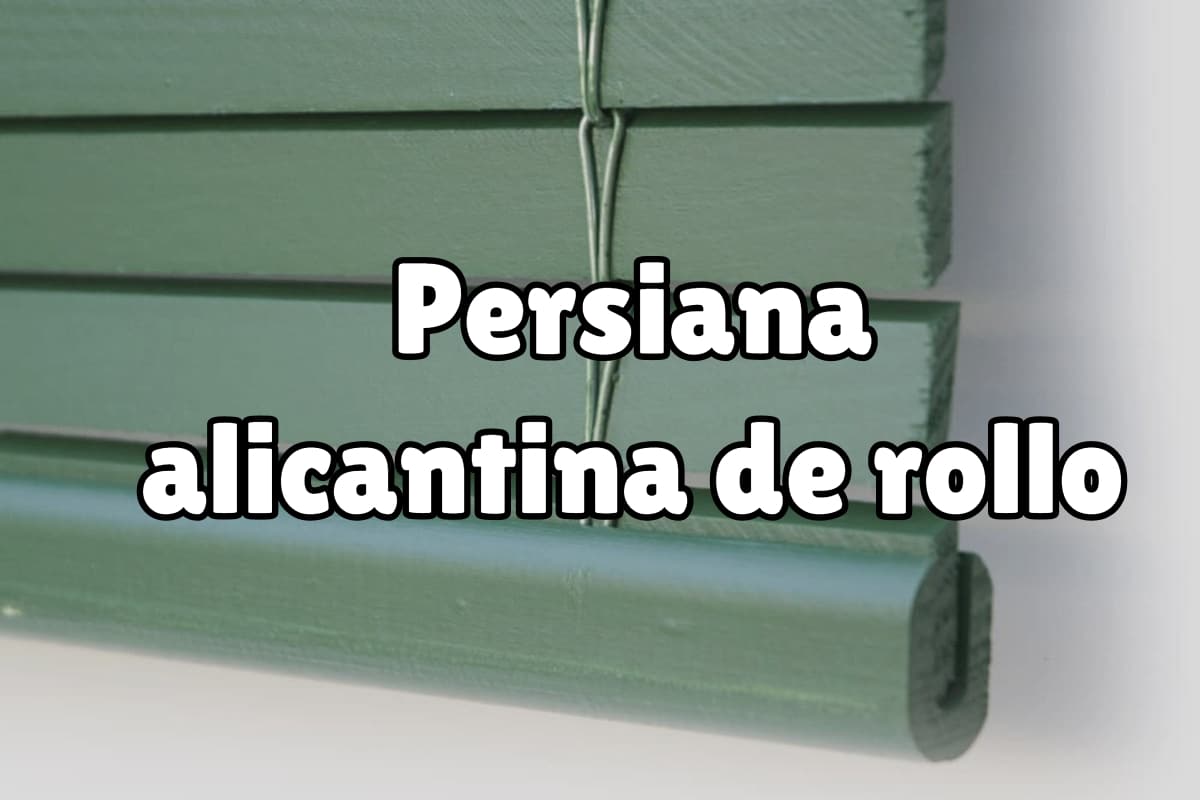 The wooden shutters of rollers are a simple, practical and very useful product. These blinds do not have cords, so they are often used to decorate spaces such as walls or ceilings. The rolls can come in different materials, there are wooden or plastic presentations, so you have options to choose the one you like the most.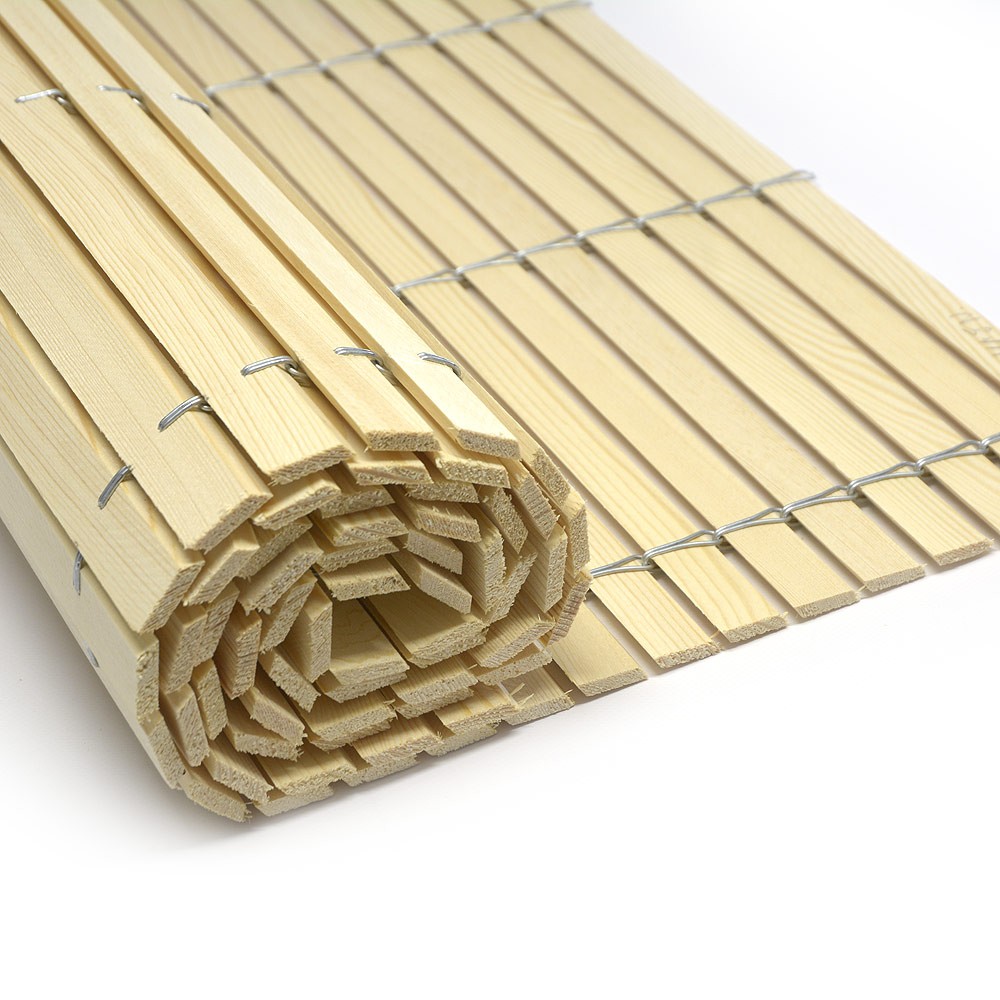 Where to place them?
You can find a wide range of presentations of these blinds, there is a great variety of colours and textures, so you can choose the one that best suits you. This product is extremely versatile, so it does not have a standard use, which gives you the possibility to choose the one that best suits your needs. freedom to use it as you likealways adding your own style.
We will offer you some care instructions for a The proper use of these roller shutters is because, As everyone knows, some materials are more resistant than others. But, don't worry, with good care things will hold up over time.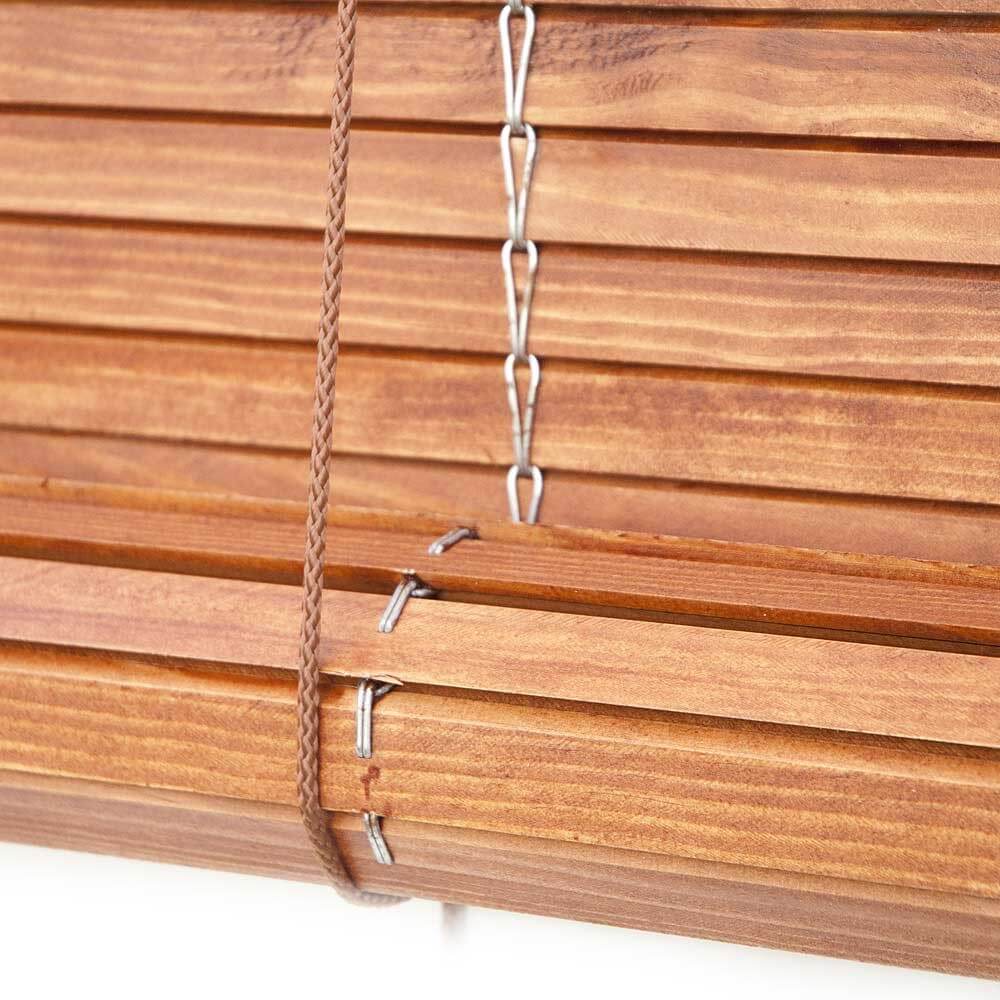 Wooden or plastic roller shutter?
This is at the consumer's discretion and only varies depending on the style you want to convey. Despite this, the two materials have a number of differences. The plastic roll is rigid and highly resistant, as well as being a good lightweight thermal insulation. Whereas wood is heavier and insulates less.
On the other hand, this product consisting of slats horizontally positioned plastic bags with hooks of galvanised wirealso resist the UV radiation.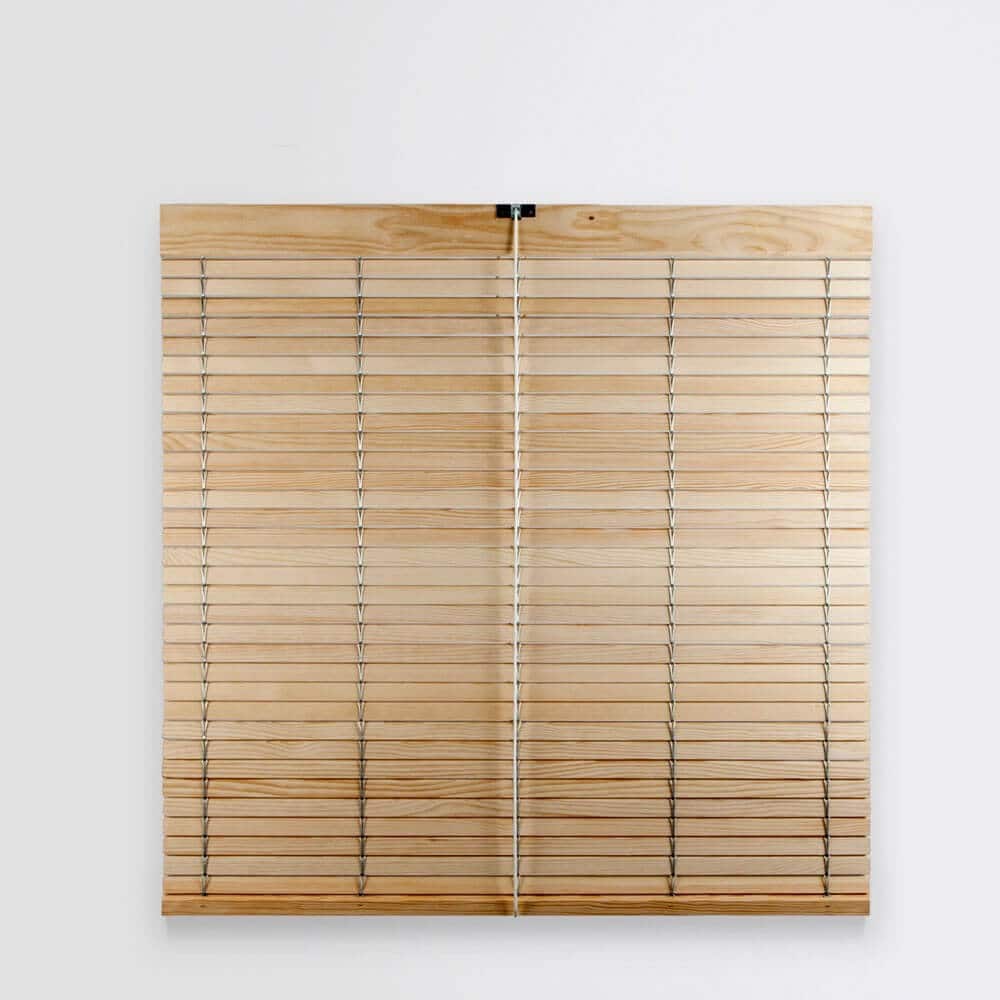 We manufacture your made-to-measure roller shutters
As mentioned above, this product has no specific useYou will be able to use it in different spaces depending on your needs. There are several places where you can install your blind, it can be hung on the ceiling, combined with other decorative products, also on the walls to give a different touch to the place. Another place where you can make use of these blinds is in the home, either to separate sections of the house, such as bedrooms, or simply to decorate.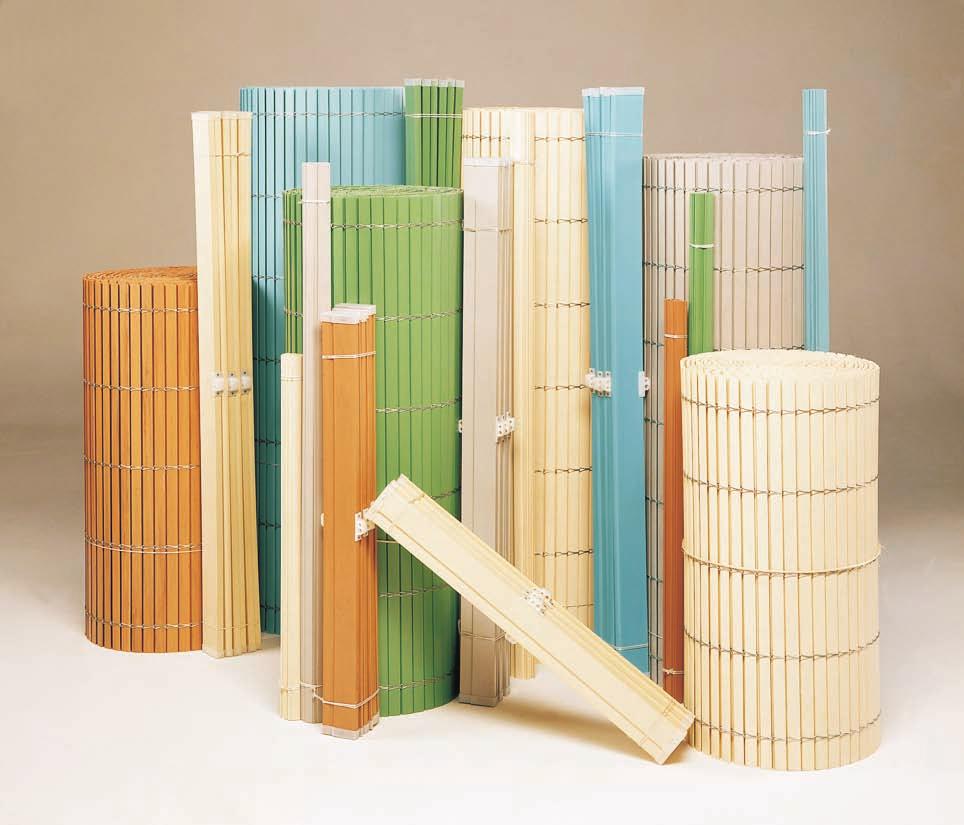 You know that you can use these blinds wherever you want, just tell us all your ideas and we will adapt to them. Whether you want to decorate your office or the walls of your home, or you simply want to separate sections, we can manufacture your custom-made alicantina roller blind. No proposal represents a difficulty for us because we are ready for anything.
If you wish to obtain aesthetics, practicality and functionalitythen you don't have to keep thinking about it and have your alicantina roller shutter manufactured. We are here to listen to you, tell us what you think.
Newsletter

Be among the first to receive our promotions by e-mail