Why do we get bitten by mosquitoes in summer and how to avoid it?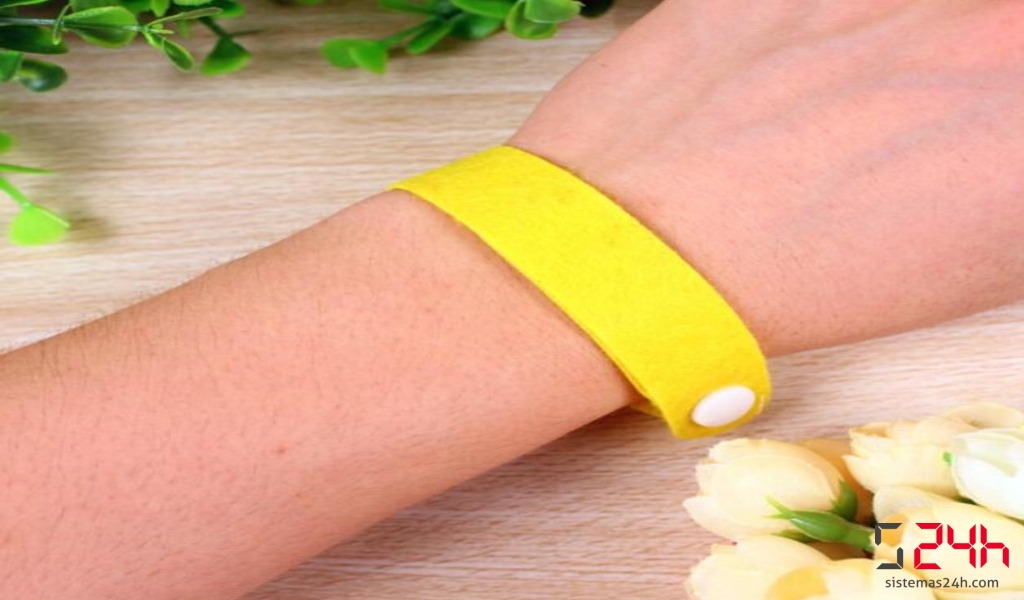 Sometimes when we think of summer, memories such as the sea, the sun, walks in the park, strolls through the streets of the city come to mind.
Wonderful! We could be on the beach or even in the mountains, but... Not everything is perfect, as mosquitoes spread even more, and there are circumstances in which even the best repellent of all will not be able to keep the mosquitoes at bay, and there are circumstances in which even the best repellent of all will not be able to keep the mosquitoes away. defend yourself from their bites.
But!relax! Today we tell you a little bit more about this topic from the hand of the professionals in the fielddermatologists: read on!
Why do mosquitoes bite?
Indeed, there is no greater fear than that of the mosquito bite (or several) in summer... It's horrible! And it always comes out of our mouths "But why are they so hungry!" and well... We regret to inform you that it is not always hunger that they are hungry, in fact, these insects feed on flowers.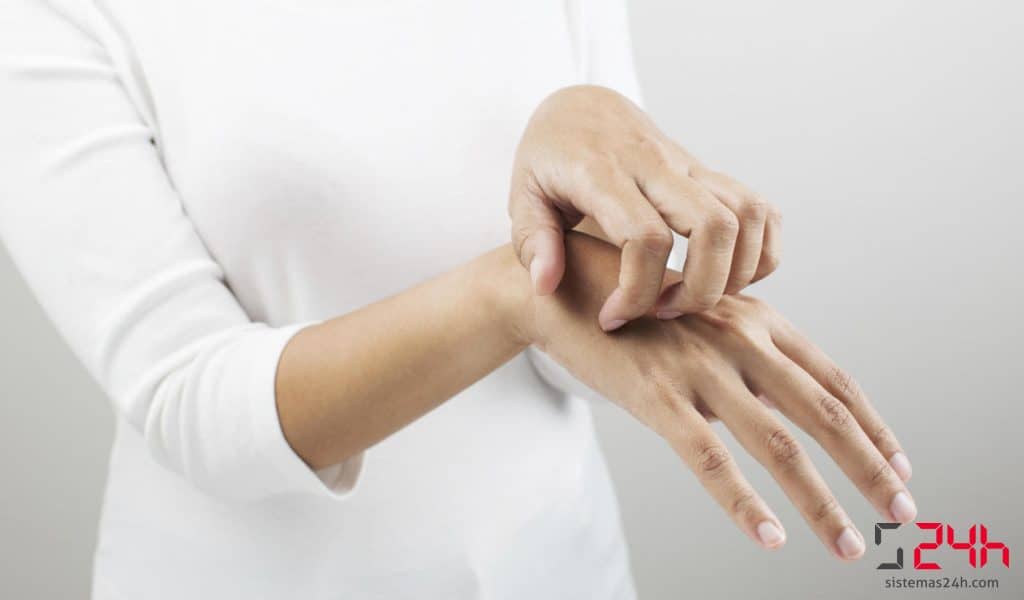 The reason they decide to eat us alive is because the mosquito (or rather, the mosquito) sees in us a potential source of protein and nutrients that will make their eggs mature to give birth to new offspring... Incredible, isn't it?
Why do their bites itch so much?
This factor depends very much on the person who gets bitten, the reason is that mosquitoes get into our skin when they do it. through two small tubesone is to collect the blood and store it, and the other is to prevent blood from being collected in this process. the blood solidifies and stop coming out, so that the mosquito expels a substance that will make this possible.
Thanks to this substance, our body reacts by expelling histamine. This can turn into a lump or a giant welt, depending on the organism affected.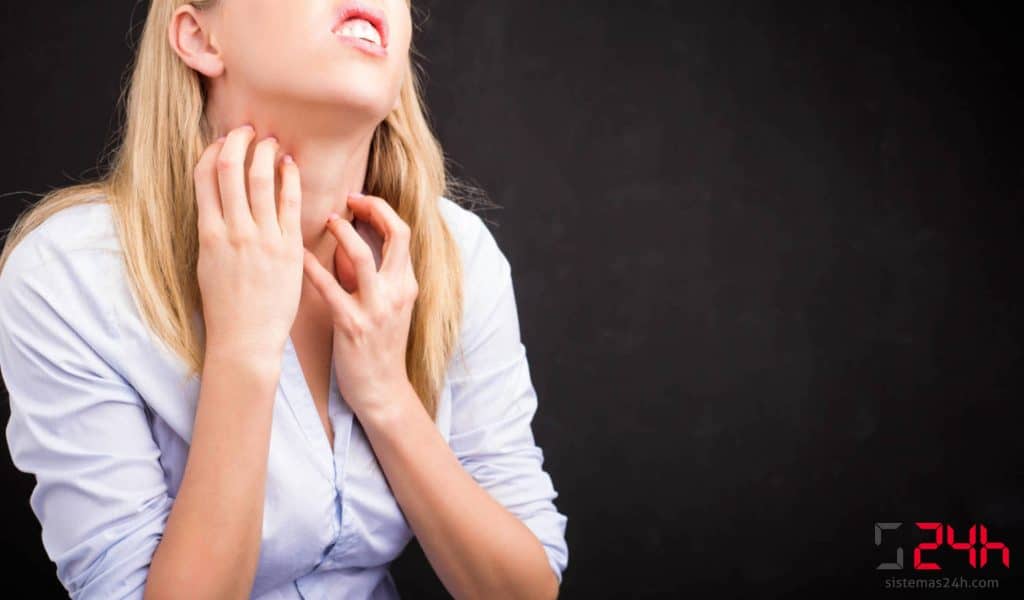 Itching depending on the person
Sometimes mosquitoes are unfair, or at least we think they are. There is always someone who is in the same house or room as you who during the summer season dawns wonderfully happy, while perhaps there are others who are suffering trying to relieve the itch like there is no tomorrow.
Blood group
We already know that mosquitoes don't always feed because they are very hungry, sometimes it's just for to keep their young alive, which are barely a few eggs. That's why there are some blood types that are most useful for the purpose that requires it.
Because of this, mosquitoes have a preference for people with blood type 0 much more than people with blood type 0. type A.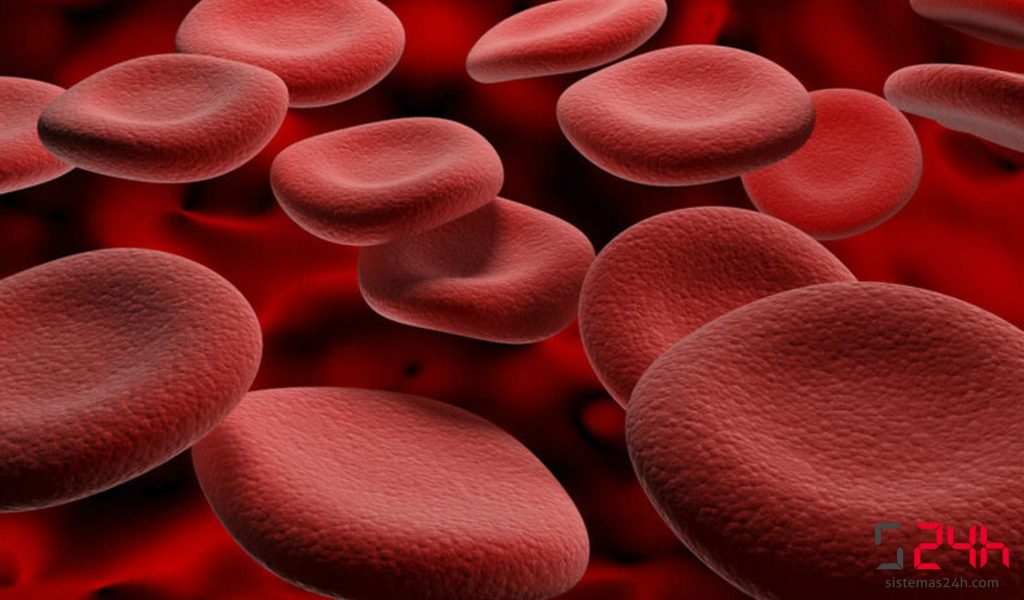 CO2 we exhale
Mosquitoes have a mechanism in its organism that works as a sensor and is able to perceive the whole of the carbon dioxide found in the atmosphere, which are emitted not only by humans, but also by animals.
Although we all do it, there is a higher probability that a mosquito will bite a person than a person who is not bitten by a mosquito. emits carbon dioxide more intensely than others.
Chemicals and body temperature
But only carbon dioxide? Excellent question, because in fact this is not the only compound that mosquitoes have an affinity for - lactic acid, ammonia, uric acid and all those other substances that we can expel as we sweat can also be attractive to them.
And not only that, the high temperature may be the centre of attention for the mosquito to bite someone's skin, which is why people with a lot of physical activity are more likely to be victims of these animals.
Beer
Although the reason why individuals who are subjected to alcohol intake are more conspicuous to the zenithsis believed to be because of the ethanol production which can even come out to shrink through the pores of the skin, as well as an increase in body temperature.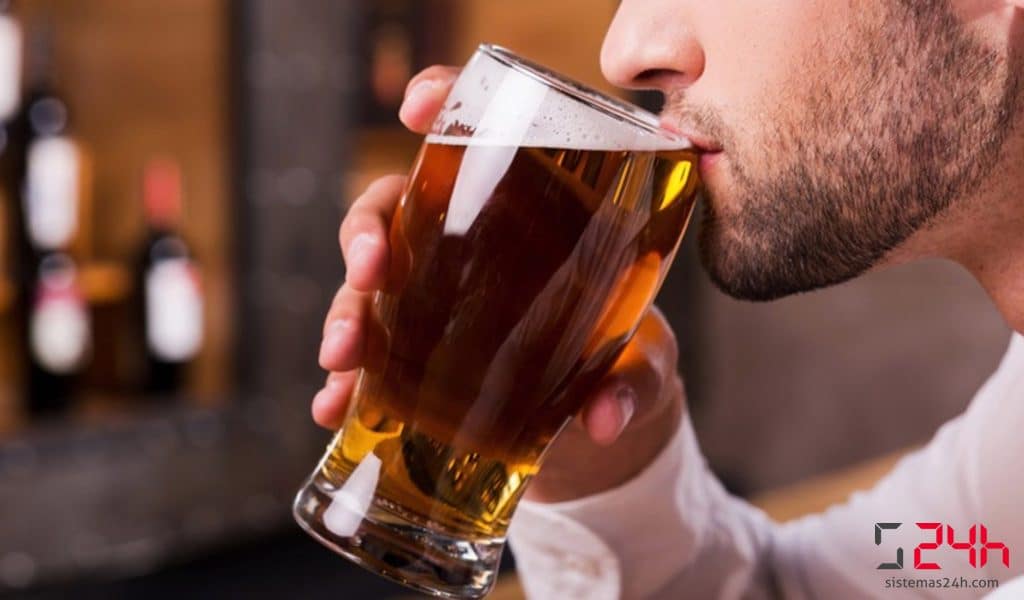 Skin bacteria
It is normal for the surface of our skin to be inhabited by a certain amount of bacteria, but experts have shown that the more bacteria that are present on the skinthe more likely a person is to be bitten by these insects.
If the quantity is smaller, there is the less likely you are to be picked in the hunt.
Pregnancy
Studies show that pregnant women may be stung twice as much as the average person. The reason? It is thought that the reasons may coincidentally be related, one due to the increase of carbon dioxide production and the other by the temperature The high body temperature that arises as a consequence of the conception of the baby.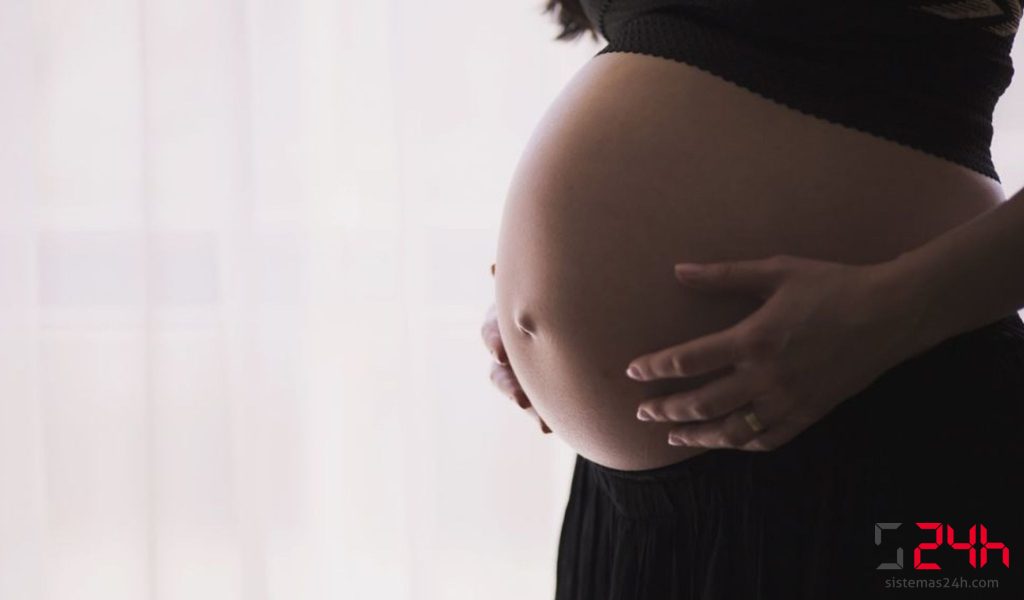 Clothing
There are colours that these colours are preferred more than others, it has been determined that if a person has dark or very bright clothing can be the centre of reception for pecks, as it is more attractive to mosquitoes, whereas the light pastel-coloured clothing can throw them off the scent when searching for prey.
How to avoid mosquito bites?
The best way to avoid these friends is by placing all possible physical obstaclesThe first is to choose clothes that are most likely to cover up areas of your body, such as long-sleeved shirts and jumpsuits. The other is installing mosquito nets on windows and doors, preventing the entry of vermin.
It also avoids fragrances with sweet smellsYou could be an easy target.
Repellent bracelets
Despite the fact that there are doubts today about the effectiveness of this elementhas in its contents a substance called citronellawhich is presumed to be an enemy of mosquitoes. However, it evaporates quickly.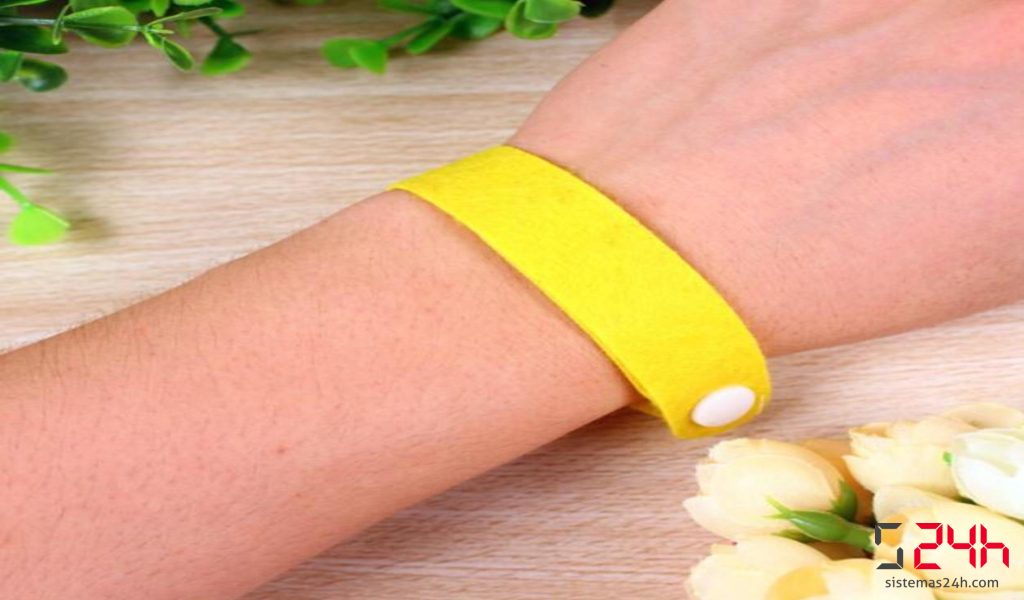 Repellent sprays
You can throw insects off the scent with repellents in sprayThe fragrance of this product may be a bit unpleasant and strong, but it will help you to avoid the smell of the product. continue to be a feast for them.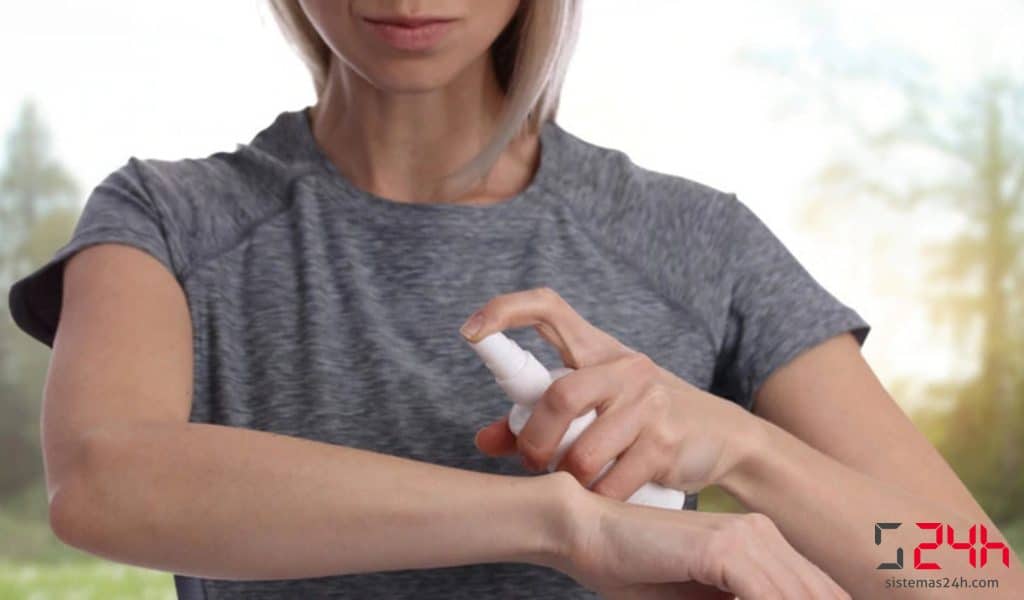 What to do when you are already bitten
Avoid scratchingIf you do so, you will be supporting the production of histamine and may even injure yourself.
If the discomfort is very strong, put on ice.
Attends a professional, if symptoms are stronger than swelling or itching or if they are persistent.
And do you know of any other reason why a mosquito could bite you in summerHow do you avoid them? Let us know!
Newsletter

Be among the first to receive our promotions by e-mail