Aedes japonicus: the invasive species of Asian origin that has arrived in Spain
Today, there are countless viruses that can be rapidly transmitted by insects. The aedes japonicus is a clear example that this is possible.
Despite an initial suspicion, it was not very clear whether this rumour was true; however, due to some copies requested by the previous institute, there was no more doubt that the presence of this insect is inside the country.
If you want to learn more about this mosquito, we recommend that you read this article we prepared especially for you.
Characteristics of the mosquito
Due to its misleading appearance, it can be confused by the yellow fever mosquito and this is due to the lines that delimit it; however, they have several differences.
One of the ways to differentiate it from the rest is its large sizeits particular brown colour and some opaque yellow lines bordering the chest area.
In addition, the aedes japonicus has a great capacity to survive in very low and cold temperatures.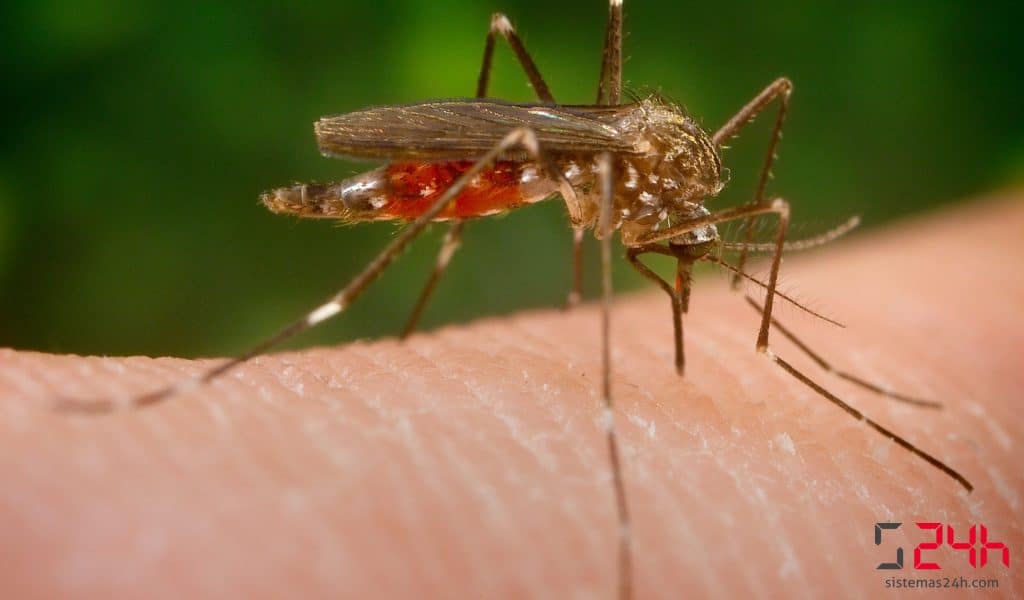 What is it like
We can notice that as time goes by, these types of bugs transmitting deadly viruses have increased their resistance and survival capacity, the invasive mosquitoes of Asian origin They are even capable of flying long distances twice as far as a normal mosquito.
Appearance in Spain
Mosquito Alert is a platform that provides information about the insects that carry various viruses that can spread in communities in Spain through their bites; for this reason, he took the initiative to create an application for to warn of new cases.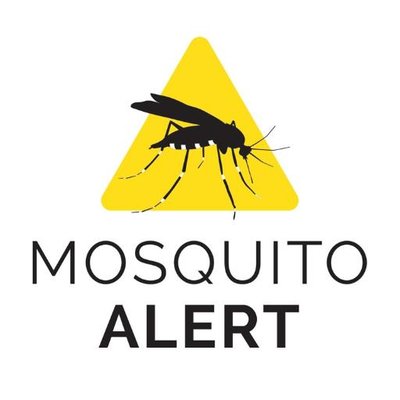 On this occasion, it was a citizen who observed the suspicious activity of an insect in Asturias and who, through some images sent by the application it was indeed possible to confirm its existence.
Stings
The bites of this insect can occur during the day at dawn, and in other cases during the afternoon. Their bites are usually on the lower part of the body as their flight is close to the ground, the consequences of this action can be the transmission of a variety of viruses, one of which is the West Nile. It was also confirmed that it could be a carrier of dengue and chikungunya.
Reproduction
Their reproduction can be given in tyres, plastic containers or any space on the ground that may cause a puddle of water.
What to do when stung?
In this case, it is best to immediately wash the area with soap and cold water and avoid scratching the skin to prevent it from being scratched. avoid possible infections and alleviate some of the discomfort of the sting.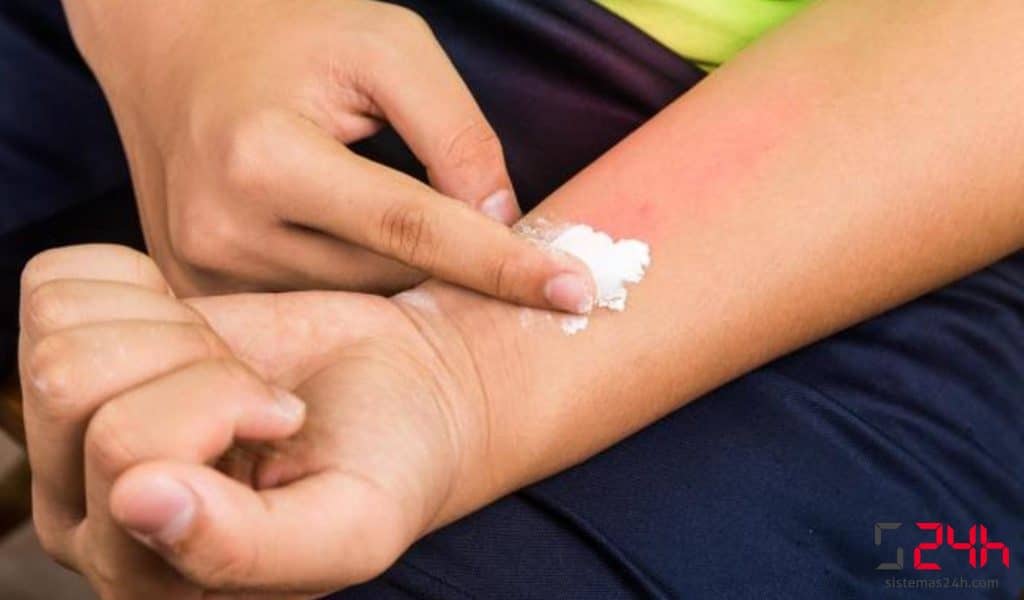 It is important to see a health expert, as he or she will know what to do in such cases and will probably prescribe you a antibiotic ointment to reduce discomfort over the affected region.
How does my mosquito net protect me from this bite?
The best way to avoid this type of situation that may be worrying you is to prevent this mosquito from entering your home. Mosquito nets can guarantee you more peace of mind as you can place them on doors, windows, balconies and any space where you think they may enter and harm your peace of mind and that of your loved ones.
Don't wait until it's too late! Take the necessary measures to take care of your health and avoid contact with the invasive species of Asian origin.
Newsletter

Be among the first to receive our promotions by e-mail