Why are there no blinds abroad?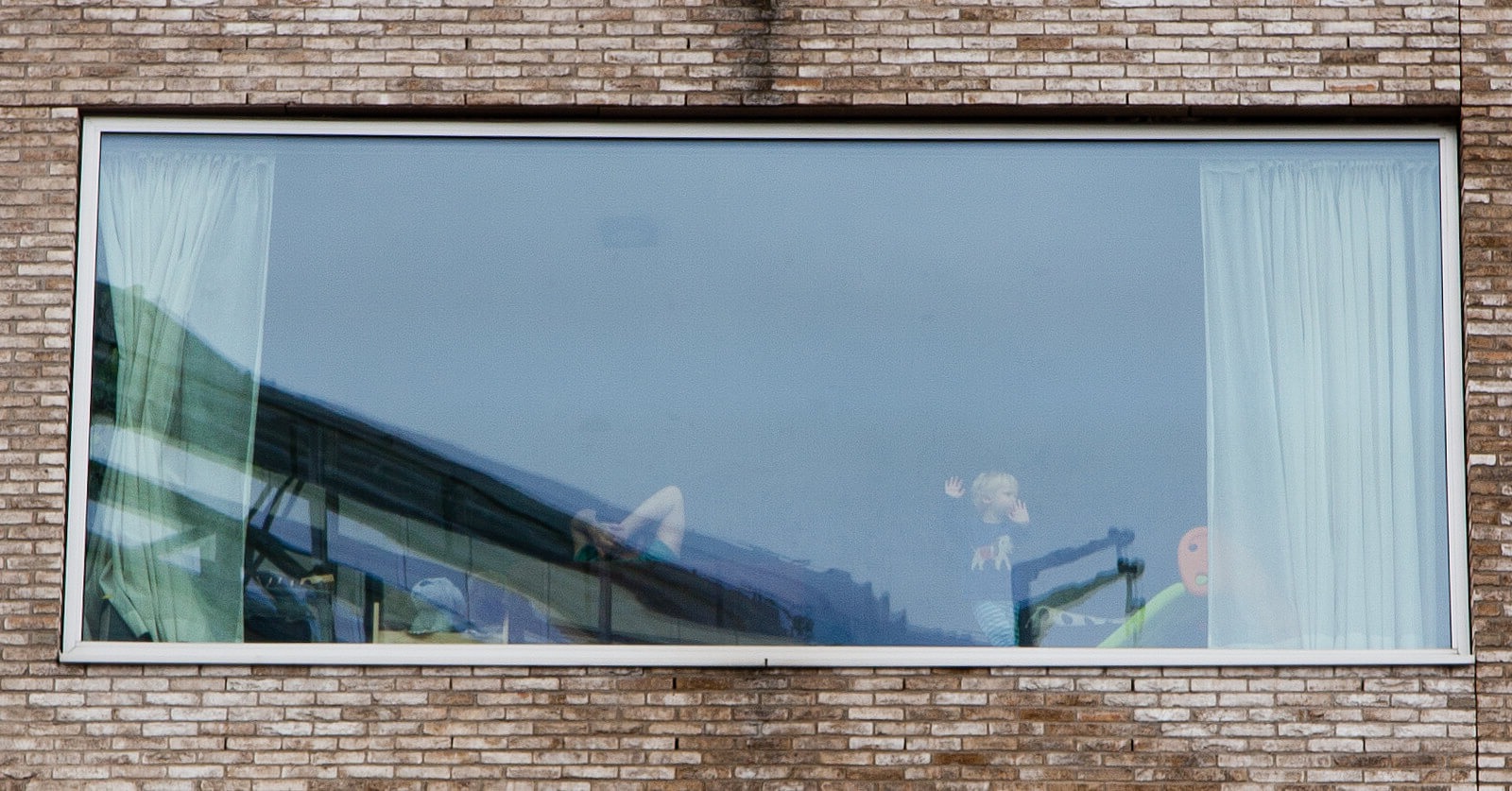 It seems a strange subject, and it is, but anyone who has lived in Spain or is Spanish living outside Spain has missed them. A housing without roller shutters is unthinkable in Spain.However, in the rest of the European countries they are not used (especially external ones) as they are in Spain, and some even ignore their existence.
Many foreigners who come to Spain think that Spaniards like to hide from the sun, that they do not ventilate their houses by opening the windows completely. But of course, this is understandable, especially in European countries where there is little sun all year round, like in Holland or Belgium, for example. The fact is that the shutter is typical of warm and luminous countries like Spain.
However, we clarify that the external blind is specific to SpainThe reason for this is that although it is very hot in Latin America and the Caribbean countries, these blinds are not generally used. People in these countries like the sun, they like to keep their houses and windows open.
Even if it's in winter and it's not very hot, the Spanish have closed their shutters. The Dutch, on the other hand, do the opposite, they require light all the time. The use of blinds in most of Europe is not very common, but in Spain it is part of the popular culture.
The above also applies to owes to the rigid Catholic upbringing which implies a concern for what people will say, for demonstrating irreproachable moral conduct in accordance with what is socially expected of people. And the shutters disconnect the houses from the outside so that people can do whatever they want, without being seen.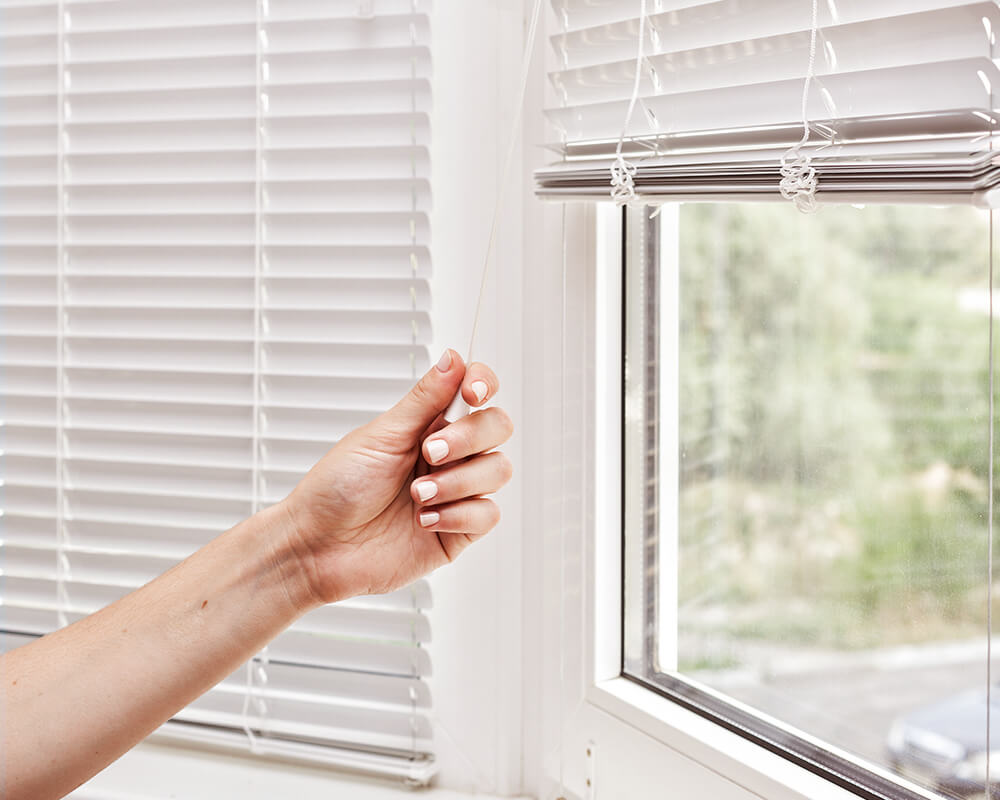 Why do they only exist in Spain?
The origin of the blind, as its name suggests, comes from ancient Persia and was an imported item, when exotic objects were brought from Eastern countries.
The blinds of the time were a kind of blind with rods that were used to protect homes from the hottest hours of the day. An evolution of these blinds would be the esparteras that you can find in Andalusian villages, blinds made of esparto fibres that allow air to pass through, but not light.
In Spain the home is experienced from the insideArab culture has left its mark on architecture.
This idea contrasts even more sharply with the Calvinist idea of the countries Central Europeans to open their homes to demonstrate their honesty. They seek to share information, they have nothing to hide.
Although Spaniards are more open-minded and socialise more, it is only outdoors, in the street. Their home is their intimate place.
Finally, it should be noted that they help to improving the energy efficiency of housing.
Newsletter

Be among the first to receive our promotions by e-mail